---
Do you have something you want to change or achieve this year? Maybe you'd like to…

Start a business
Improve important relationships
Manage your career better
Learn how to lead
Find your purpose
Or something else
No matter what you'd like to accomplish, the success principles are the same…

Get clear. Decide what you want – specifically. Vague goals create vague results.
Get perspective. Many people don't share what they want or what they are struggling with, so they fail to gain an outside perspective.
Get support. The odds of achieving anything great alone are slim and not recommended. Connections build success.
** Special ZERO COST "Go Get It!" Trial Coaching Session **
Do you have something special or vital in mind for you to change? You can speed up your success rate with an exclusive one-on-one personal Go Get It! trial coaching session where you'll work with Karl Bimshas Consulting to…
Create a clear picture of success, so you know exactly what you want, where you're headed, and what you need to do to make it happen.
Expose hidden challenges that may be sabotaging your ability to make changes that last or that are slowing down your progress.
Ensure you feel renewed, re-energized and inspired to achieve the change you seek – once and for all.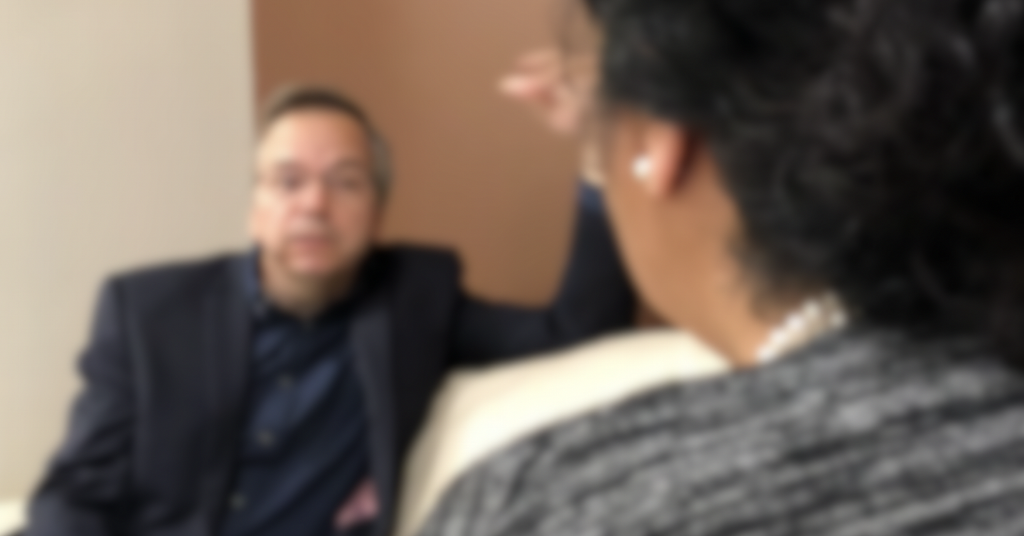 Karl Bimshas Consulting can't guarantee the availability of trial sessions for everyone, however, will take as many people as possible and then start a waiting list. You can expect to be contacted to schedule your session within the next three business days.

Want to take advantage of this very special, very limited, and FREE 30 minute "Go Get It!" trial coaching session? Answer these questions …