---
 
We have three programs that help you meet the day-to-day challenges of leading; each customized to your environment and needs.
New and emerging leaders

like the kick-start they get from our 12 Week Leadership Fitness Program.
Established leaders

value our high-touch, high-performance oriented Executive Leadership Coaching.
Most managers and leaders

enjoy the insights and flexibility of our Leadership Maintenance Plan.
 Karl Bimshas is more than a guide for leaders. He is a powerful teacher and brings a depth of understanding of people and business to his workshops, coaching, and interactions. And his sense of humor make it all easy to digest."
-Teri W.
12-Week Leadership Fitness Plan
Starting at $99/Month
1 Face-to-face meeting or phone call per month.
Text/email support within 24 hours
Leadership Fitness workbook and tools available digitally
Most Popular
Leadership Maintenance Plan
Starting at $250/Month
Two Face-to-face meetings or phone calls per month
Phone/text/email support within 24 hours
Private and professional conversations
Special rate on leadership assessments and other tools
Executive Leadership Coaching
Starting at $499/Month
Up to 4 Face-to-face meetings per month as needed
Phone/text/email support within 24 hours
1 DISC Leadership Report incuded
Additional leadership assessments quarterly
1 Leadership workshop seat per month
You receive real-time guidance on overcoming actual challenges in your organization so you can achieve your desired business results, not theoretical wins.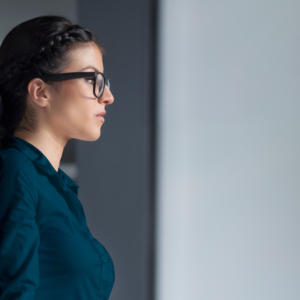 • 

No more self-sabotaging behaviors.
• 

Receive the direction, support, ideas and strategies you need.
• 

Private, quiet conversations focused on you.
• 

Manage better and lead well from where you are.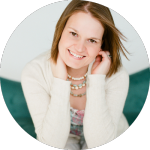 "Karl Bimshas Consulting guides, nudges, prods, directs and listens, depending on what you need. Their focus is on helping you see you, find your core motivations, identify your key strengths and finds ways to channel them into achieving your leadership goals. Simply put, when you work with Karl Bimshas Consulting, you become the best version of yourself."
Fill out the intake questionnaire below for a complimentary session.