---
Karl Bimshas Consulting provides reliable and dependable leadership support and advice to busy professionals who want to manage better and lea

d well.
Many professionals and business owners feel as if they have no one to call on to help them work through their leadership challenges.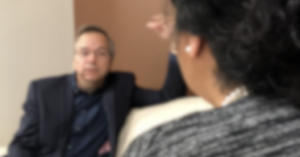 The Personal Leadership Maintenance Plan is for those who want candid, flexible, and affordable leadership development, coaching, consulting, training, and accountability.
People who engage with Karl Bimshas Consulting, set great goals, stay on track, manage better, lead well, and grow their confidence and competence as a leader, for themselves and others.
Leadership Starts From The Inside Out
Popular Choice
Leadership Maintenance Plan
Starting at $250/Month
Two face-to-face meetings or phone calls per month
Phone / text / email support within 24 hours
Private and professional conversations
Special rate on assessments and other leadership tools
Is a Personal Leadership Maintenance Plan right for you?
Let's find out?
Fill out the questionnaire below.