---
 
Monthly Leadership Maintenance Plan
 Many executive coaches focus on feel-good phrases. Karl Bimshas is different. His methods allow you to become confident and fluent in your leadership through action planning, accountability, execution, and in-flight course correction when necessary."
-Shannon J.
Better leadership starts from the inside out.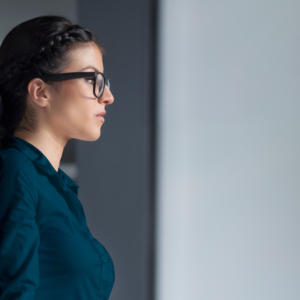 • 

Stop self-sabotaging behaviors.
• 

Receive the direction, support, ideas and strategies you need.
• 

Private, quiet conversations focused on you.
• 

Manage better and lead well from where you are.
Popular Choice
Leadership Maintenance Plan
Starting at $350/Month
Two face-to-face meetings or phone calls per month
Phone / text / email support within 24 hours
Private and professional conversations
Special rate on assessments and other leadership tools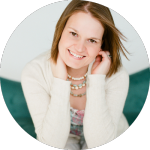 "Karl Bimshas Consulting guides, nudges, prods, directs and listens, depending on what you need. Their focus is on helping you see you, find your core motivations, identify your key strengths and finds ways to channel them into achieving your leadership goals. Simply put, when you work with Karl Bimshas Consulting, you become the best version of yourself."
See if Karl Bimshas Consulting's Leadership Maintenance Plan is right for you. Fill out the form below for a Complimentary Session.