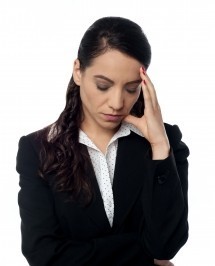 You know what it's like to work with a lousy leader.
At Karl Bimshas Consulting we make sure your direct reports never feel that way about you.
We've recently assembled 14 common reasons leaders need Karl Bimshas Consulting.
If that sounds like something you would like to know, click the button below and checkout the pdf file.