As a busy professional, you'd agree, no one wants to be a lousy leader, and no one wants to have a lousy leader on his or her team. But … look around … the odds aren't too good.
Yes, there are a lot of earnest leaders, but many are languishing in the wrong roles. Only about 50% actively care about personal and team improvement.
As a regular reader of Karl Bimshas Consulting's newsletter, blog, books, and a listener of our "Reflections on Leadership" show, you're different. You know Karl Bimshas Consulting brings a new perspective and fresh ideas to managers and leaders and helps busy professionals to achieve their goals.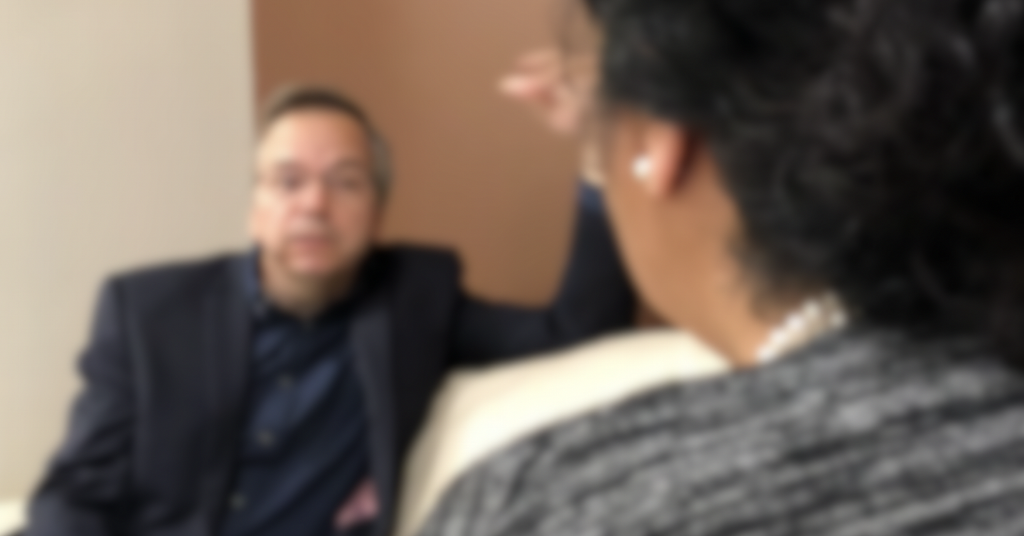 Karl Bimshas Consulting takes an iterative approach to every engagement by collaborating, listening, confirming, and understanding your current leadership challenges and objectives; personal and professional. The use of widely accepted models and methodologies help you predict success and avoid derailing your career.
If you're looking for, leadership consulting, coaching, or accountability to help get you to the next phase of your career, or to bring your business performance up to the next level, you'll find Karl Bimshas Consulting to be refreshingly flexible and surprisingly affordable.
Complimentary Session
Reach out to Karl Bimshas Consulting today for a Complimentary Consulting Session and let's help you manage better, lead well, act on purpose, and achieve your goals.