Have your a-ha delivered!
Receive inspiring articles, free tools and new ideas you can access on your smartphone or computer.
Recaps of recent blog posts and articles

Links to downloadable tools

Career Management tips

Leadership Development insights

Sneak previews of programs and books

Plus more
​
Subscribe Here
We respect your privacy. Unsubscribe at any time.
​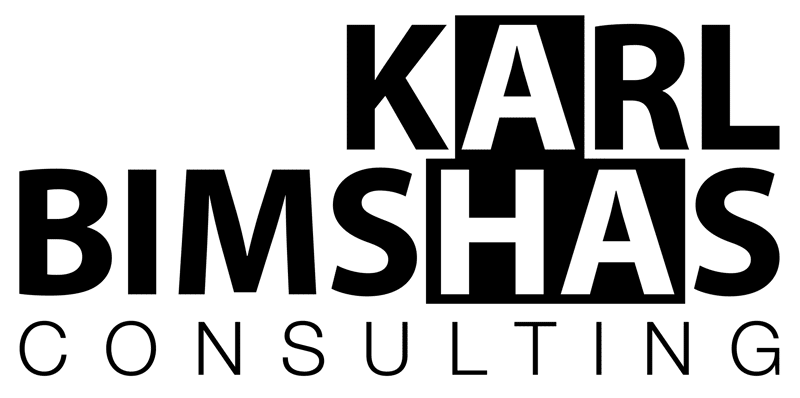 ​