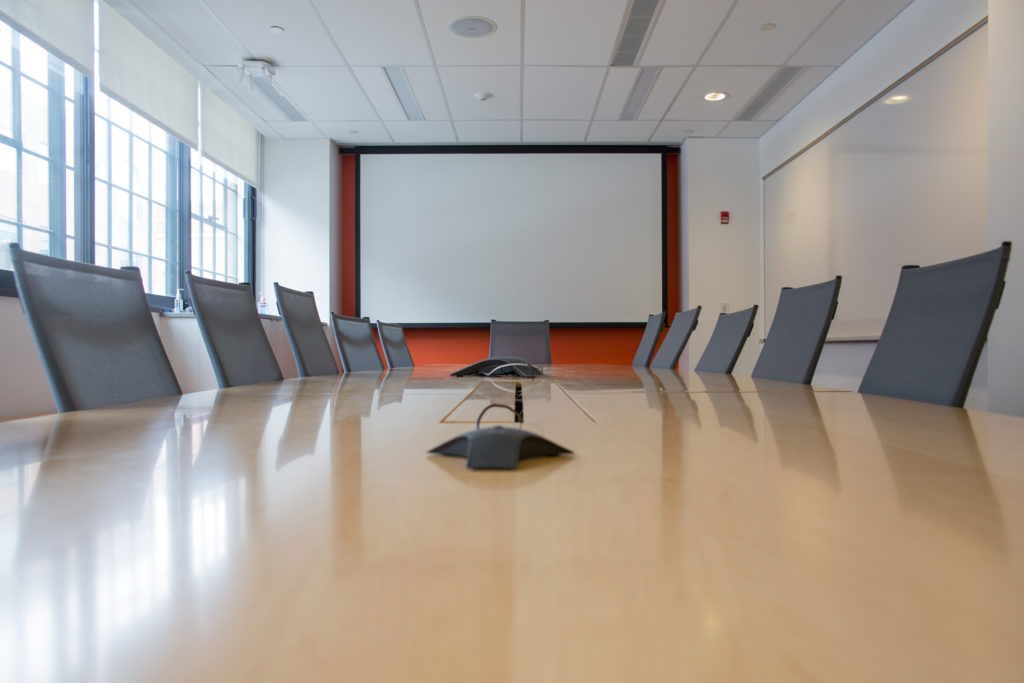 "Current leadership isn't working the way it should"
– Communication is erratic.
– Trust and Respect, wavering.
– Employee Engagement and Satisfaction is weakening.
– The vision of being highly reliable and high performing has gotten blurry.
---
You need outside help to solve a high-impact, critical leadership problem, which you do not have time to figure it out on your own.
You want objective advice, astute insights, exposure to better practices, models and methodologies that get results faster than internal trial and error.
You know you need to make a change, but change can be difficult, accountability can be threatening, and spending time working on the wrong objectives is costly.
Karl Bimshas Consulting 
keeps professionals on track

and gets you and your team to your destination faster with our Leadership Change Initiative.
Key elements of the Leadership Change Initiative include: 
Draw your picture of success

Determine your top objectives

Decide which measures work for you

Document your commitments

Monitor your progress
Executive Agreements are for executives who have a desire and need to make leadership improvements. You know it is time to take charge of a daunting or a nagging problem, and overcome the impediments that have held you or your organization back.
---
Five Parts of Every Executive Engagement Plan

1. Initial Discovery – Chemistry is an essential component in choosing whom you want to confide in. You want to know your leadership consultant is a peer and potential partner ready to help with a specific issue. During the Initial Discovery, we get to know each other and discuss the business outcome you desire, or condition you want to improve. Once you are comfortable, we arrive at a conceptual agreement that ensure our values are congruent, and we determine the most appropriate level of involvement to reach your objective. 
2. Conceptual Agreement – Karl Bimshas Consulting provides you with a proposal based on achieving clear business outcomes. This includes; a brief understanding of the current state, your objective for the project, and progress metrics used for meeting that goal. It also includes a brief description of methodology and options, tentative schedule, joint accountabilities and terms and conditions.
 
3. Formal Engagement – This begins with your acceptance of the proposal. Elements of each engagement are unique. However, standards include; validation of key business drivers, confirmation of improvement goals, assembly of a relevant team, mechanisms to deliver, and the monitoring of results.
 
4. Implementation – We confirm that the collaboration, coaching, support and training provided aligns with your priority areas, and then follow a clearly defined and agreed to plan. This, in part, includes establishing appropriate resources and accountability agreements, addressing concerns regarding execution or impact, and developing protocols for refinement.
 
5. After Action Review – Karl Bimshas Consulting holds an After Action Review session to mutually assess successes and to offer suggestions for future improvements. This final action formally closes the engagement on the proposed agreement.
Contact Karl Bimshas Consulting Today