In this 3-part course you will learn ways to
Identify and addressing common communication problems.

Establish clear communication channels.

Building strong relationships with team members.

Manage conflicts effectively.
​
You will better understand how to improve communication within your team or organization, manage conflicts effectively, build strong relationships with your team members and other teams, and collaborate more effectively with other departments.
Don't wait – join our Improving Communication in the Workplace Mini-Course now and start working towards a brighter future for your organization!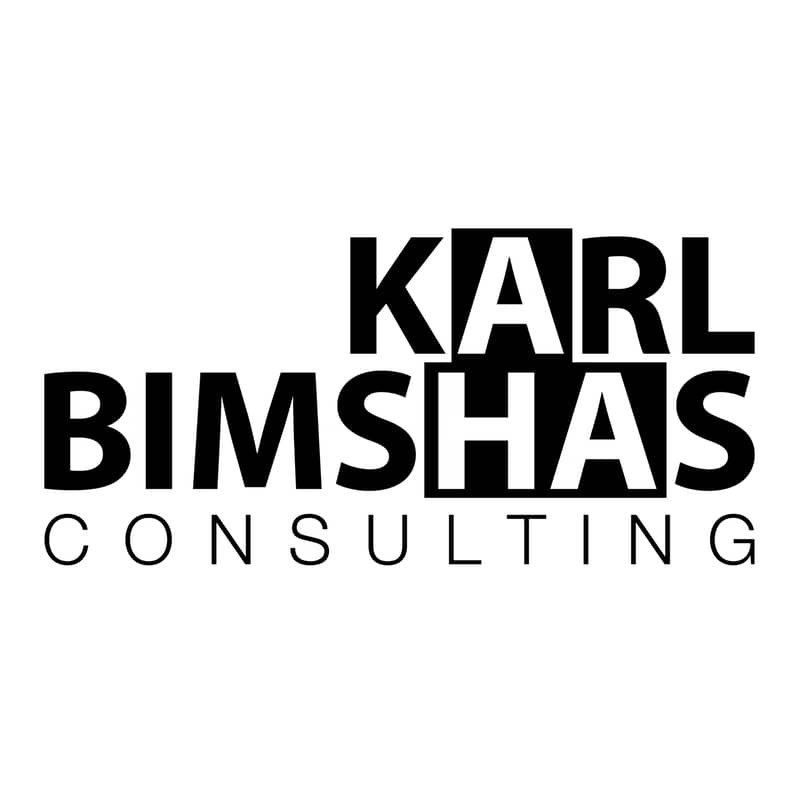 ​
Subscribe Now
We respect your privacy. Unsubscribe at any time.