Does Your Current Boss Stink?
There are many possible reasons for this.
They might not be trained,
They could be stressed,
Or maybe, they don't care.
Either way, you're not feeling inspired, validated, or supported.
Remember, at some point in your career, you had a great boss. Someone who took the time to understand you, gave you space to do your work, and was there to help you out if you screwed up. They didn't scold you like a child; they encouraged you and believed in your abilities, often before you did.
Self-aware, high performers working alone or part of a larger organization recognize that when they're missing something needed to accomplish their goals, they must make an effort to find help to close the gap.
Karl Bimshas Consulting is happy to assist if you're ready.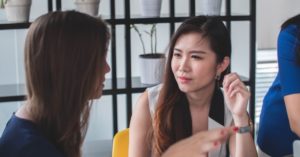 No one likes to be supervised, but have you noticed how you get things done and don't miss deadlines when others care about and depend on you?
How successful have you been putting that kind of positive pressure and expectations on yourself?
If you lack an effective boss, hire one!
Karl Bimshas Consulting's Kick-Ass Boss Program is for busy professionals who want an accountability partner (or professional ally, if you prefer) to remind them to stay focused, stop procrastinating, reduce time sucks, cheer progress, and reach their weekly goals.
One, three, or six-month agreements available at low or high-intensity levels.
Your personalized Kick-Ass Boss program begins with an objectives session to develop your goals, address organizational and time management challenges, and conduct initial planning.
Once a month, you have a formal plan and review session with Karl Bimshas Consulting, focused on your objective(s) for the month.
Each week, you review your progress and create relevant goals, tasks, and deadlines for the next week with your accountability partner.
---
Increase Your Intensity – Raise or lower The Kick-Ass Boss program's intensity by changing the frequency or duration of weekly check-ins to suit your focus and goals.
---
Elect to receive a Mid-week check-in from Karl Bimshas Consulting's accountability partner, inquiring about your progress, providing encouragement, and helping you brainstorm any challenges you have encountered during the week.
Focus Call is where, on the third week, you can focus exclusively on one pressing question, issue, concern, or barrier you've encountered.
With a positive accountability partner, you will achieve your goals.
1-Month Gentle Nudge
$250
Initial Consultation
Objective(s) for the Month
3 Weekly Recap Calls
Add a High-Intensity Boost for $100 more. Includes above plus;
4 Weekly Intention Calls
4 Midweek Check-ins
1 Focus Call (on the 3rd week)
Unlimited Text/email support
1 After Action Review
Most Popular
3-Month Kick-Ass Accountability
$750
Initial Consultation
3 Monthly Objectives Calls
9 Weekly Recap Calls
4 Third Week Focus Calls (Every 3rd week, 4 Total)
Add a High-Intensity Boost for $300 more. Includes above plus;
12 Weekly Intention Calls
12 Midweek Check-ins
Unlimited Text/email support
3 Monthly After Action Review Sessions
6-Month Commitment
$1500
Initial Consultation
6 Monthly Objectives Calls
18 Weekly Recap Calls
8 Third Week Focus Calls
Add a High-Intensity Boost for $400 more. Includes above plus;
24 Weekly Intention Calls
24 Midweek Check-ins
Unlimited Text/email support
6 Monthly After Action Reviews
IS THIS RIGHT FOR YOU?
Maybe not. It's rare, but some people work fine without external support and validation, reporting only to themselves. That freedom and emotional liberation are vital for them to thrive. However, many people need an external influence to give them a jumpstart or a kick in the pants.
Seriously consider the Kick-Ass Boss Program with Karl Bimshas Consulting if …
You procrastinate but work well with an impending deadline.
You know you're more productive when you have someone to report to.
You are struggling to manage unstructured time or are fooling yourself by putting tasks on the calendar but aren't getting them done.
You're not getting the level of reinforcement you need.
You and your current manager are misaligned (lots of happy-talk, or they keep ghosting you.)
CAUTION: If you're not committed to your goals or personal development, then the Kick-Ass Boss Program may feel like nagging, micromanaging, or some other excuse you may have used to escape a prior boss.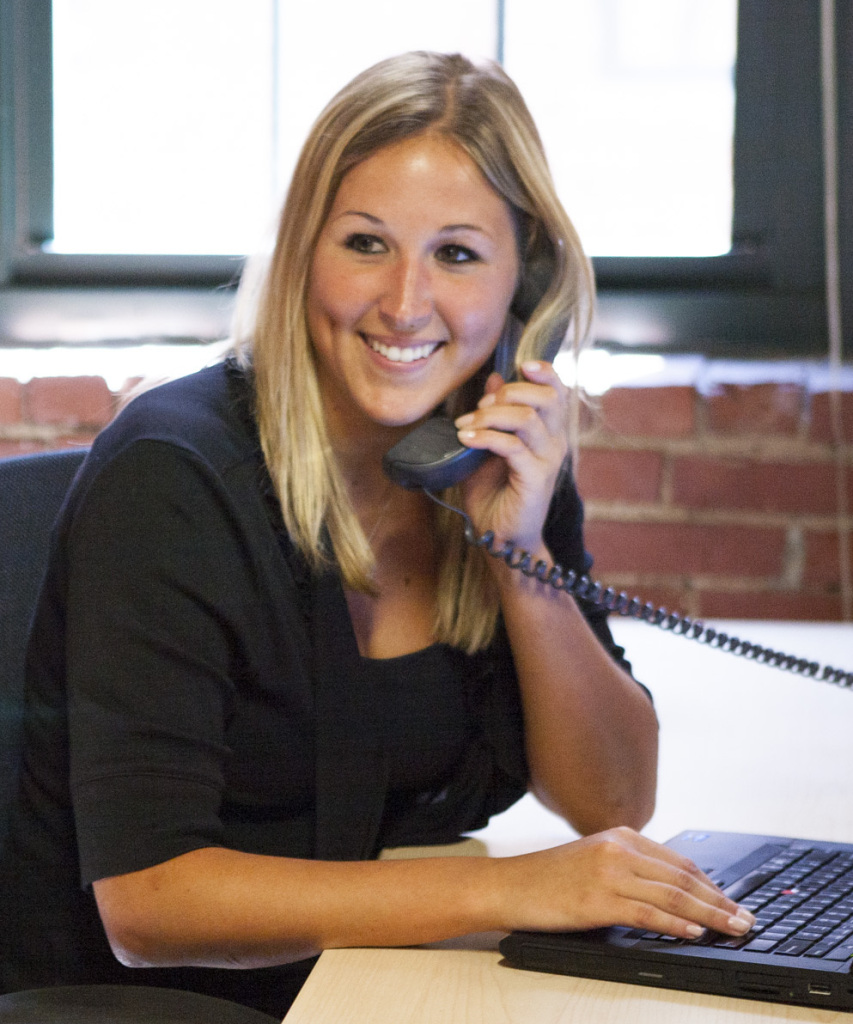 Karl Bimshas Consulting is different, with timely, scheduled follow-ups and thought-provoking questions that challenge your perspective. Put an end to your excuses and begin achieving your goals.
Register for your free consultation and start today!