Read this if you want to become a better leader.
Easy leadership tips for busy professionals who want to manage better and lead well at home, work, and the places in-between.
​
Includes PDF and EPUB files.
​
Positive Actions Checklist (60 personal improvement directives.)
No More Whine (12 exercises and thought starters.)
Begin to Lead ( 24 tips that enhance the quality of your leadership.)
A-hole Reduction (36 tips to reduce your jackassary.)
​
Combined, these 132 leadership tips will serve you well, whether you are in a formal leadership position to not.
​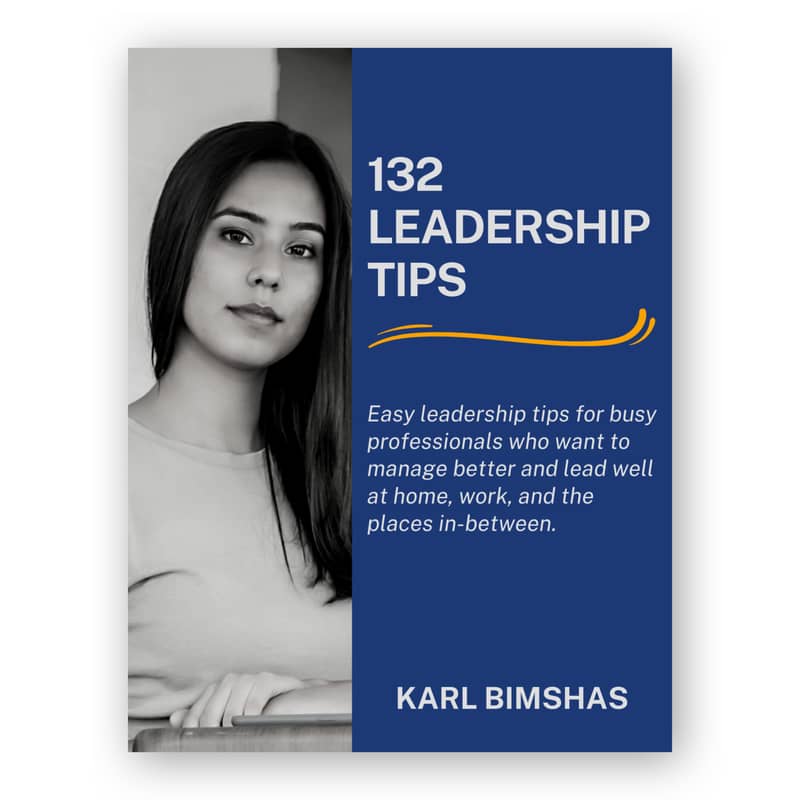 ​
​
Sign up to receive
"Checklist for Chartering a Great Team"