---
Would you like to be on the Reflections on Leadership Podcast?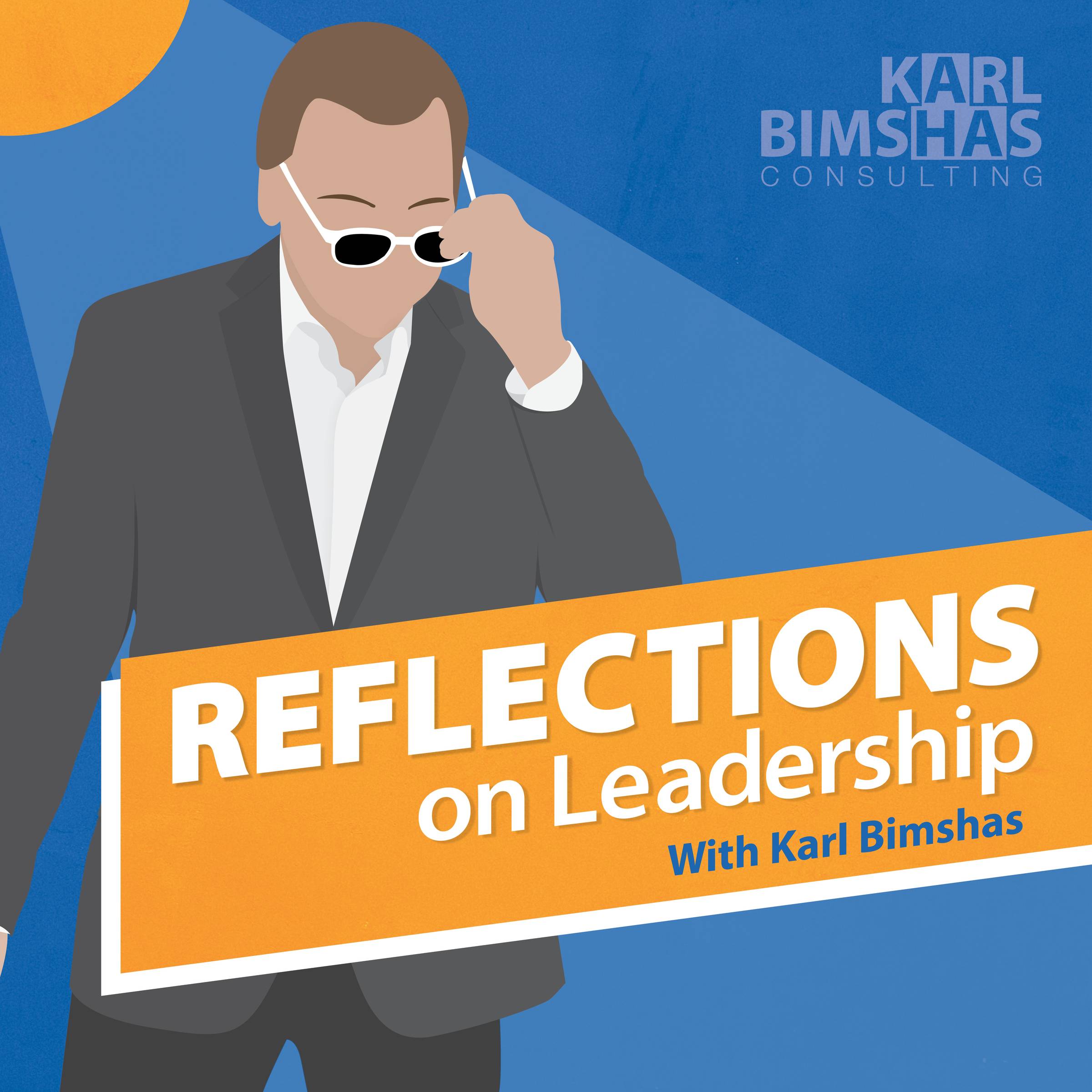 Consider our series, "Leadership in Unusual Times"
​
Many leaders are bombarded with radical change and are not sure where to put their focus right now.
​
We believe over the next 12 to 18 months there are four areas leaders need to place their attention; Physical Health, Mental Health, Financial Health, and Societal Health.
​
If you are interested, read more background on this premise and then register as a prospective guest.
​
The goal of these series of interviews is to have frank conversation that may be of assistance to other leaders in various industries.
​
​
FOUR LEADERSHIP CHALLENGES
​
​
Physical Health – We are in the midst of a global pandemic, so leaders must protect themselves and others from Covid-19. This includes wearing face masks, practicing social distancing, and for the love of God, using common sense. Pay attention to the things that you should be doing, stay safe, and help those whom you care about to keep safe.
​
​
Mental Health – your own as well as others. Leaders have to fortify their emotional well-being. Not everybody handles uncertainty well. Some people are in real harm. Leaders have to show empathy by helping others and checking in on people. You have to fortify yourself as well and make sure that you are doing okay mentally and emotionally. There are plenty of resources to aid you in this endeavor.
​
​
Financial Health – There remain difficult times ahead for sure. Leaders must limit negative exposure and find ways to prosper. Some people flourish in difficult times; you want to be one of those people. Not by taking advantage of others, but by knowing where there are opportunities. You've got to spend time improving your leadership, figuring out how you're going to move your team, your tribe, your organization, or business into ways that are going to be of service to the triple bottom line; People, Planet, Profits.
​
​
Societal Health – Leaders need to take the fragility of democracy and our way of life seriously, and work on ways to make this a more perfect union. It doesn't matter what your political affiliation is, or where you fall in the spectrum. Maybe you're overreacting right now and think there's too much overreach. Or perhaps you're under-reacting and saying, "Hey, I'm fine, as long as other people take care of me." The reality is somewhere between the two extremes. As a leader today, you have the additional responsibility to work on protecting democracy, and it's institutions.
​
​
We believe these are the four areas that you as a leader, will need to navigate over the coming months. Let's talk about it!
​
​REGISTER FOR AN INTERVIEW WITH KARL BIMSHAS CONSULTING