Ready to become a better leader for your business?
Karl Bimshas Consulting's Lead on Purpose Program is a goal creation, execution, performance, and accountability system for people who need to reignite their personal or business Mission, Vision, and Values. For business or individual growth, this program helps you improve your focus, make better use of your time, and develop your leadership capability.
Ideal for busy professionals who run a small business or a large team and need better structure and discipline.
Many executive coaches focus on feel-good phrases. Karl Bimshas is different. His methods allow you to become confident and fluent in your leadership through action planning, accountability, execution, and in-flight course correction when necessary."

-Shannon Johnson, PharmD | Director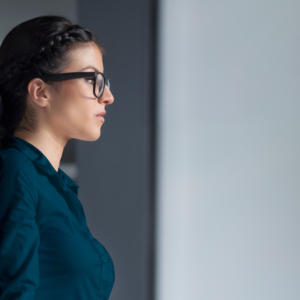 •

Stop self-sabotaging behaviors.
•

Receive the direction, support, ideas, and strategies you need.
•

Private conversations focused on you and your team.
•

Manage better and lead well from where you are.
Karl has a keen understanding of what is most important in an organization to measure. By creating a picture of success, he is able to then match a process that will support the picture of success as well as create success metrics for the organization.'

-Frank Marshall | COO
SAN DIEGO-BASED BUSINESS OWNERS OR EXECUTIVES WHO PREFER PRIVATE FACE-TO-FACE SESSIONS, THIS IS FOR YOU
"I appreciate the frankness and the tell-it-how-it-is approach. When we talk, I feel listened to and clearly understood. Every interaction leaves me feeling inspired, motivated, and smarter. I walk away from each coaching session feeling helped in my quest to become a better leader, manager, and business owner."

-Mike Mance | Business Owner
---
Private Leadership Development
Guaranteed to help you manage better and lead well
---
Goal Discovery – Find, set, and get your next Great Goal.
Act on Purpose – Don't neglect the things you already have for the thing you still want.
Values Finder – Confirm or select your important values and rank your competing priorities.
Your Operating Principle – Use your values to guide your vision, passion, and action with purpose.
The Master Plan – Put your values and purpose to work for you in the most important areas of your life or business.
Personal Inventory – Take stock of your current and required resources needed to achieve your Great Goal.
Success Metrics – Create a personal dashboard.
Daily Focus – Build success habits.
Anticipate and Manage Change – Manage the change you want to make and proactively address potential concerns that are likely to occur.
Create a Great Team – Build an excellent performance-oriented team to accelerate the achievement of your goal with tools to make meetings and decision making effective and productive.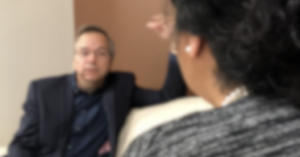 A structured and highly customizable program to meet your needs, not short-lived "rah-rah" motivation. Go deeper and uncover the a-ha within with astute, personalized insights to improve your essential leadership skills.
Face-to-face executive coaching, advice, and accountability.

Telephone and email availability.

Access to a community of leaders.

You set the pace.
Your investment is $1,500
Add these popular assessments for $55
DISC – Identify how you communicate
Motivators – Identify what drives you
Hartman Value Profile – Identify how you solve problems
Emotional Intelligence – Identify how you make decisions
Learning Styles – Identify how you listen
SPECIAL
Purchase a 4-pack (four of the same assessment) for your team for only $175.