​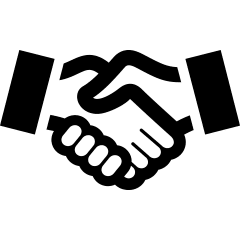 ​
Accountability Partnering
​
Karl Bimshas Consulting cares about your goals and integrity and helps you keep your commitment to yourself and others with regular accountability sessions, from a quick text or a phone call to keeping you on track through the ongoing inspection of your progress. An excellent option for people who work from home or for themselves but have a terrible boss.
​
"Karl is amazing about being an accountability partner for you and making you accountable to yourself. He helps you to map out your goals and aspirations and then shows you how to get there. If you should find yourself in need of guidance, Karl is an excellent choice."
-C. Filasky
​
One-month commitment minimum.
​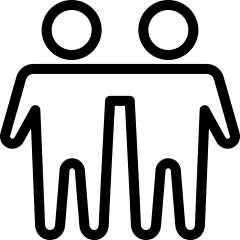 ​
Leadership Coaching
​
Karl Bimshas Consulting's most popular option. Receive assorted assessments, tools, models, and other resources, curated and tailored to your leadership development stage and ongoing needs to help you manage better and lead well. Highly customized packages available.
​
"I appreciate the frankness and the tell-it-how-it-is approach. When we talk, I feel listened to and clearly understood. Every interaction leaves me feeling inspired, motivated, and smarter. I walk away from each coaching session feeling helped in my quest to become a better leader, manager, and business owner."
-M. Mance
​
​
​
Three-month commitment minimum.
​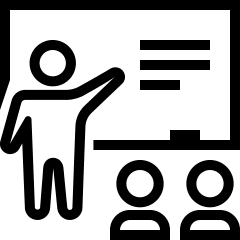 ​
Leadership Consulting
​
A Leadership Consulting intervention helps you stop the harm you may be inadvertently causing yourself and others. Receive specific solutions to your leadership challenges. Value-based and negotiated, these are frequently supplemented with Leadership Coaching engagements for critical members of your team. An excellent choice for those who run a small organization or a large department.
​
"Karl has a keen understanding of what is most important in an organization to measure. By creating a picture of success, he then matches a process that will support the picture of success and create success metrics for the organization."
-F. Marshall
​
Negotiate Timeline
Your Purpose and Goals
You don't have to be a business owner or run a large team to know that it can be overwhelming to find the time to keep everyone, including yourself, on track. It's much easier when you know your purpose.
​
Karl Bimshas Consulting helps busy professionals like you to manage better and lead well with private consultations, group coaching, specialized workshops, assorted leadership assessments, and other tools and resources.
​
Our Bias
Karl Bimshas Consulting prefers servant leadership as a philosophy and situational leadership as a model because they match the needs of our time. That said, you probably have a preference for a particular style, and we want to make sure you get better results by using your strengths.
​
About Lousy Leadership
No leader is perfect -- avoid those who think that they are. Most people try, but some, either through ignorance or intent, are unable to perform responsibly, likely because of ego, power-lust, or manipulation. These are lousy leaders, and we detest lousy leadership. The way to overcome them is to get new people to start leading and help good leaders become even better.
Get Started
Because...
By answering these 15 questions you are going to gain insight you haven't considered yet. Imagine what a conversation could do for you!
​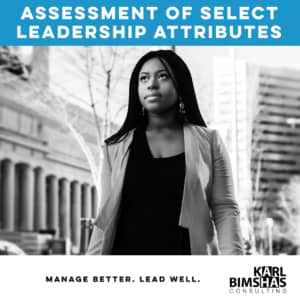 ​
BONUS GIFT!
Assessment of Select Leadership Attributes. Includes 25 common attributes and skills leaders possess.
​
Assess yourself and reflect on the results to craft an action plan. Great for any leaders facing change.
---
Share (or discover) your leadership goals with Karl Bimshas Consulting.
​
​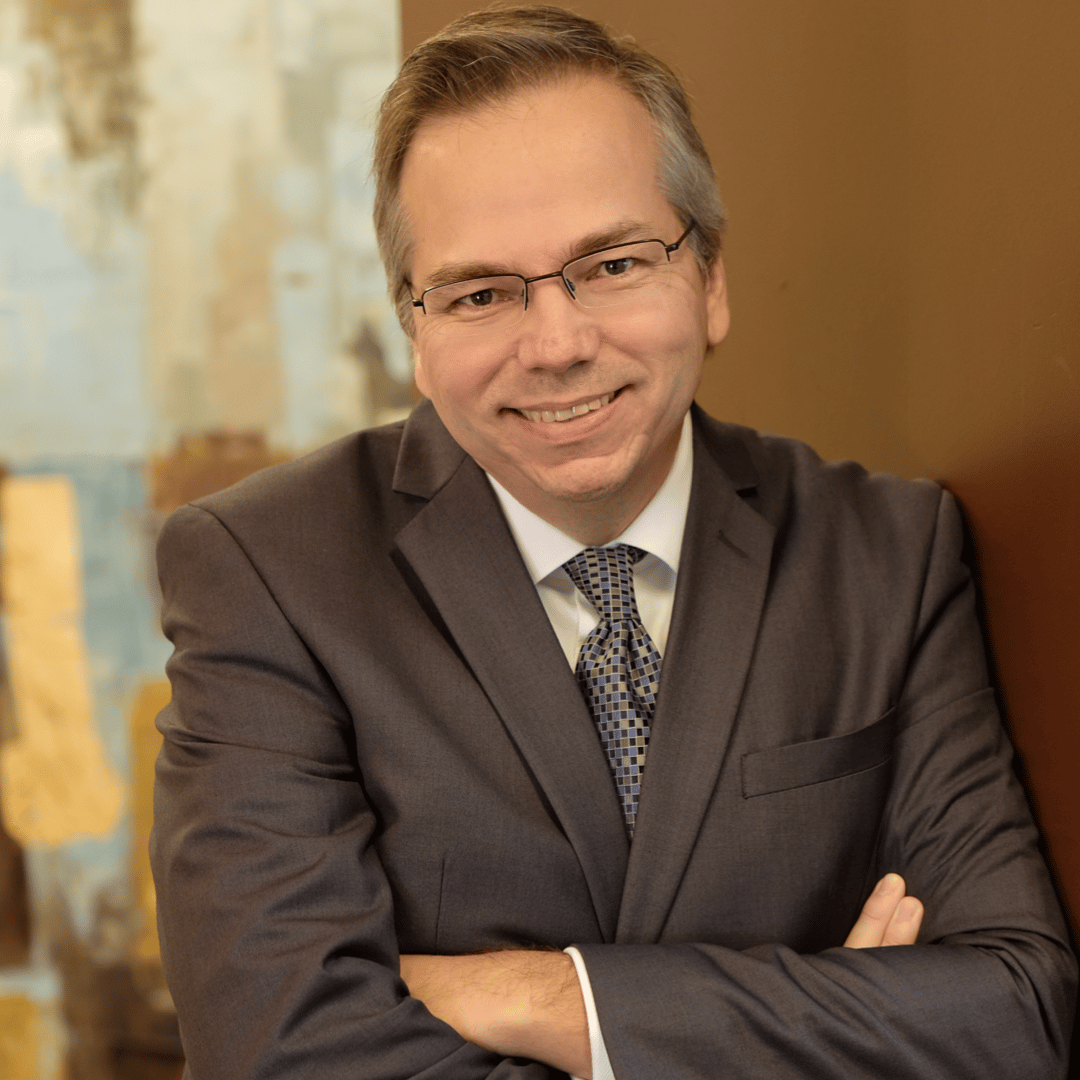 ---
No matter what you want to improve;
Self-leadership

One-on-One Leadership

Team Leadership

Organizational Leadership
​
It starts with you and your leadership goals.
​
---
​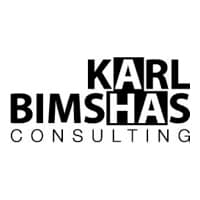 ​