The Podcast for Busy Professionals
Do You Want to Manage Better and Lead Well?
Sign up below and we'll send you a note when we post new Reflections on Leadership episodes.
You'll also have the chance to ask questions, suggest topics, and get involved in the conversation!​
​
SPECIAL OFFER FOR PODCAST SUBSCRIBERS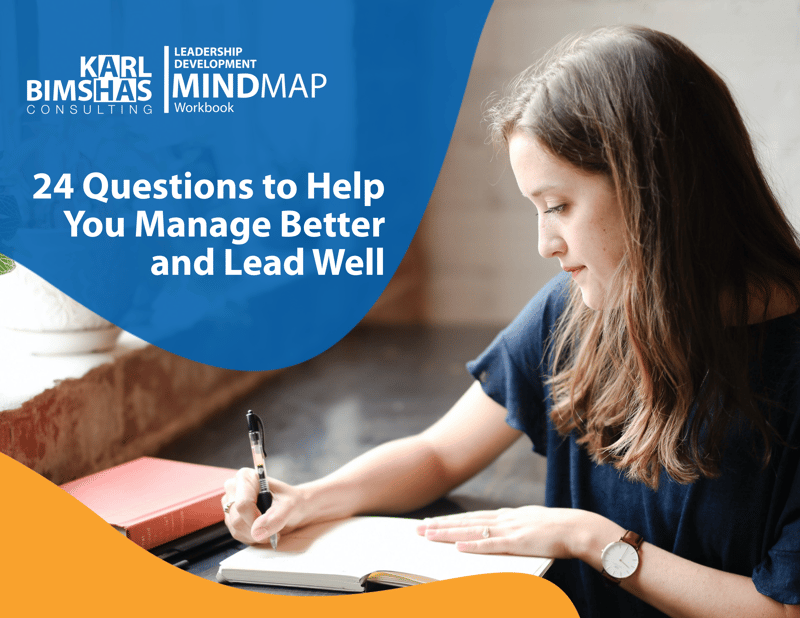 Get the "Leadership Development Mind Map Workbook" free as a thank you!