Planning Your Own Business?Want Greater Confidence and Support?
Start Today:
---
Are You Ready to Get Down to Business?
If you want to launch your independent business or refine what you've been doing, and could use supportive coaching and accountability, then you will find the Small Business Booster Kit helpful.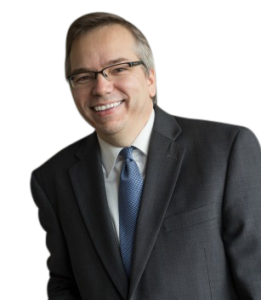 This is a personalized executive coaching and accountability partnering agreement with Karl Bimshas Consulting, which keeps you focused on your goal of a successful independently run business so you can advance confidently.
When you register you'll get coaching to include:
Development of Ideal Client Profile

Signature Product / Service

Vision and Purpose

Pricing

Scoreboard Creation

Operational Business Plan + More
What makes the Small Business Booster Kit so useful for you as an independent business owner is that it helps you:
Get the important "background work" done
Run ideas past a sounding board
Experiment in a safe space
Get support from another professional
Here's what other professionals are saying about Karl Bimshas Consulting
"I've been working with Karl on how to start my business from the ground up. At the beginning, I thought I had a clear vision on what I was embarking on; I have come to see with my work with Karl, I had so much more clarity to gain! He's not only helped me by asking the hard questions I never had the courage to ask myself on what my business can look, feel, taste, touch, be like, but he's helped me to see within myself the purpose that drives me to do what I do. He continually helps me bring my vision into focus each time I'm lost. I can't thank him enough for his support, guidance, and brilliant coaching."

-Stephanie O. | San Francisco

"Karl is amazing about not only being an accountability partner for you but also making you accountable to yourself. He helps you to map out your goals and aspirations and then shows you how to get there. If you should find yourself in need of guidance Karl is an excellent choice."

-Christopher F. | San Diego

"Karl digs deep, discovering your motivations and values, so you are grounded and guided when making decisions. My a-ha moment came when decisions became functional, targeted for my mission, and based on my inner beliefs. Karl moves you along the plane of your goal, from inception, to revision, to achievement."

-Jenny C. | San Diego

"Karl has a keen understanding of what is most important in an organization to measure. By creating a picture of success, he is able to then match a process that will support the picture of success as well as create success metrics for the organization."

-Frank M. | San Diego
If you want greater confidence and support in your new venture, contact us to learn how to register for your Small Business Booster Kit.
CONTACT US