Karl Bimshas Consulting's vision is to help create environments where great leaders outnumber lousy leaders and better leadership is the norm, not the exception.
There's no better time than right now for you or your team to finally become the type of leaders your organization needs.
---
Leadership Assessment 5-Pack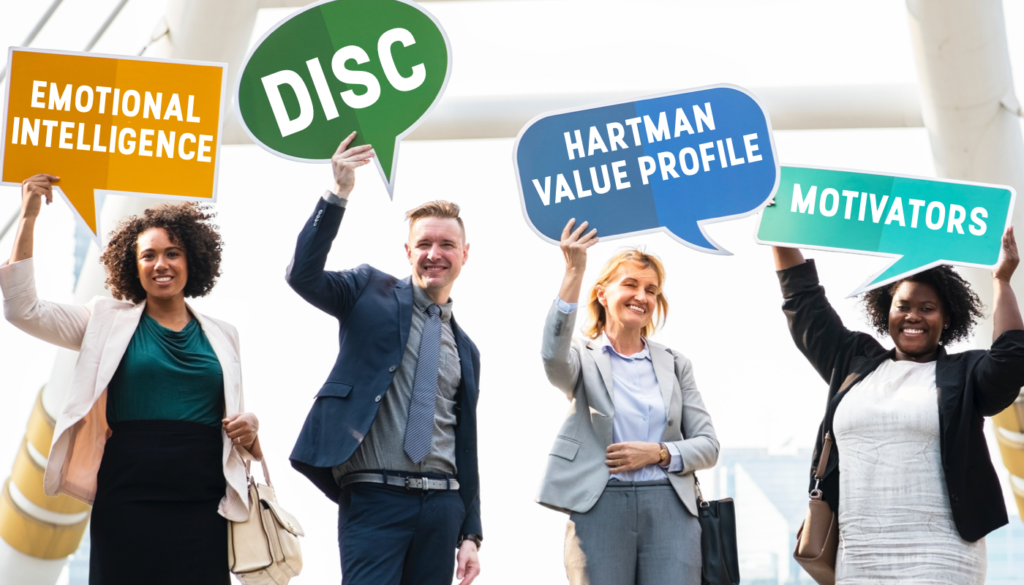 Leadership assessments are a quick way to get a sense of self and perspective. They provide a snapshot of current conditions and form a framework which individuals, teams, and organizations can use to communicate concepts efficiently.

Here's a chance to get our five most popular leadership assessments for only $220
(expires 10/31/19)

Imagine what you could accomplish if you understood yourself better.

1. How you communicate. (DISC)
2. What drives you. (Motivators)
3. How you solve problems. (Hartman Value Profile)
4. How you make decisions. (Emotional Intelligence)
5, How you learn. (Learning Styles)
Get a comprehensive view of yourself or narrow in on specific dimensions for your team or organization.
Each online assessment takes about 10 minutes to fill out. After you complete an assessment you'll receive a report that corresponds with that assessment. With all five assessments, you'll have a comprehensive picture of yourself.

To make things simple, you can pay $220 through PayPal or Venmo.
Click below and provide your full name and the email address you want the reports sent to and Karl Bimshas Consulting will take care of the rest.
---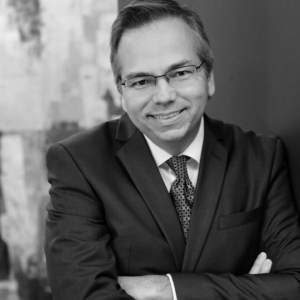 Contact Karl Bimshas Consulting with questions or special requests.