This free workbook helps you lead yourself, your team, organization, or business better through unusual times.
The world needs stronger leadership, and I know you want to be a confident, competent leader in your field without becoming a jerk. The tools in this workbook will help you.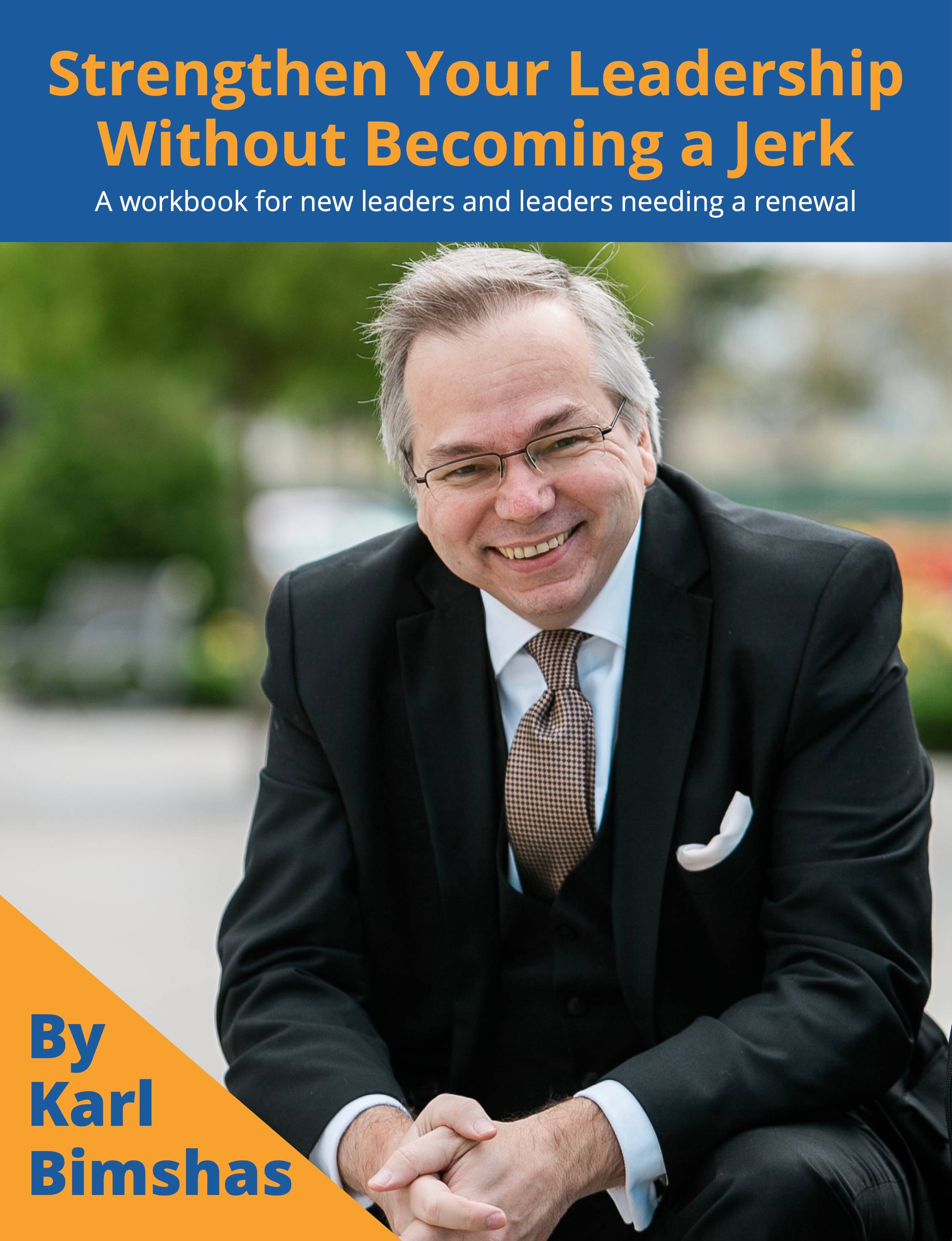 ​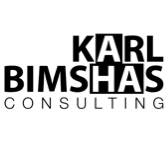 Leadership Development and Accountability that helps busy professionals be confident, competent leaders in their field without becoming jerks.