Get the 90-Day Review Worksheet
​
We respect your privacy. Unsubscribe at any time.
MORE INFO
Karl Bimshas Consulting customizes and facilitates leadership development, provides accountability partnering, and focuses on programs that grow employees and build effective teams.
Boston-bred and California-chilled founder, Karl Bimshas earned a B.A. in Mass Communications from Emerson College and an M.S. in Executive Leadership from the University of San Diego.
Since 2009, Karl has collaborated with individual entrepreneurs, small business owners, executives, and their teams to improve relationships and strengthen essential leadership skills. He has a line of business books and leadership resources that feature valuable advice on how to thrive in today's workplace. In both his writing and his leadership coaching, he seeks to help individuals uncover their hidden potential, so they manage better and lead well.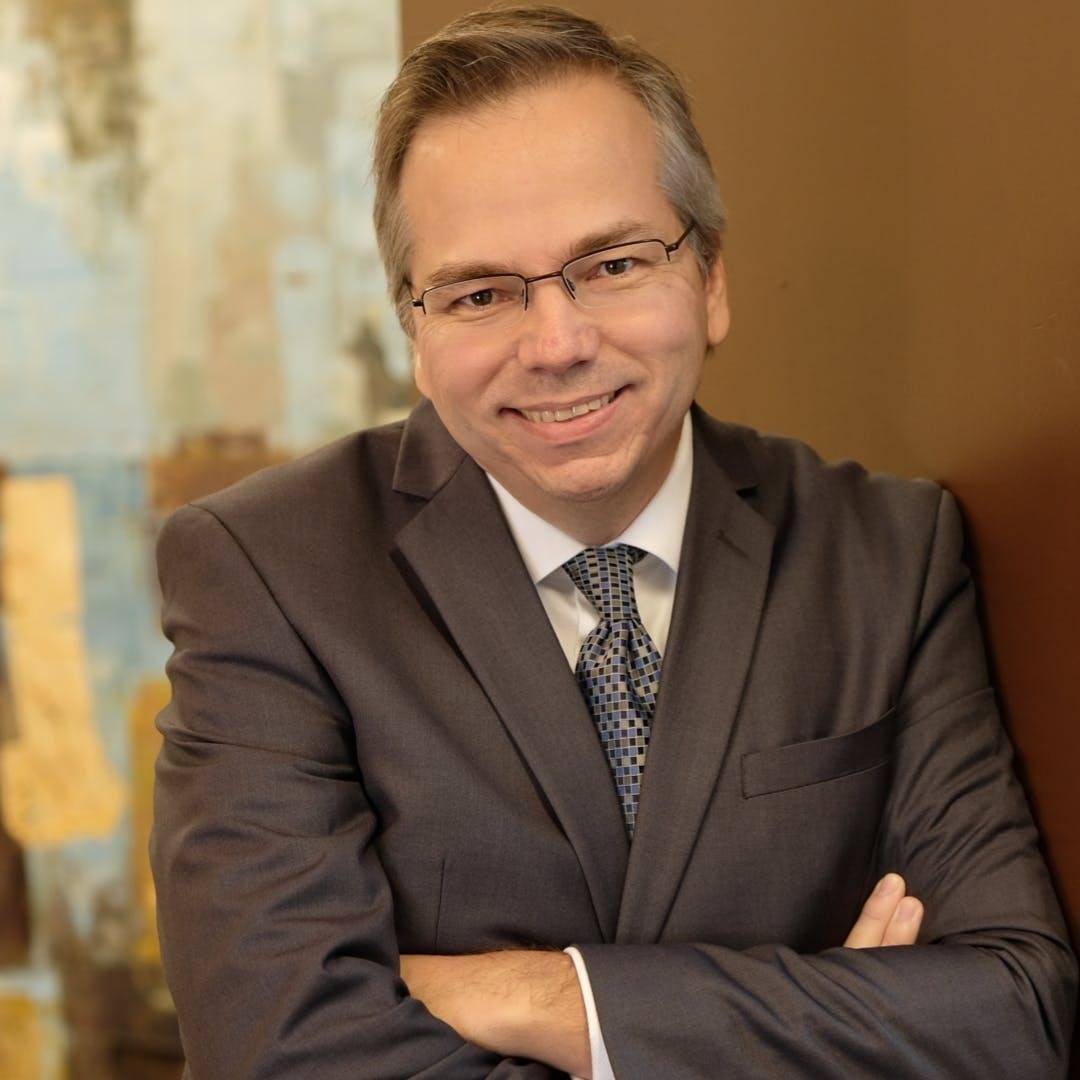 Karl Bimshas
Leadership Advisor | Writer | Podcast Host