download the 90 Day Review Worksheet.
A Great TOOL for self-development and growth.
We respect your privacy. Unsubscribe at any time.
ABOUT KARL BIMSHAS
Boston-bred and California-chilled, I am a leadership consultant, executive coach, and author. Since 2009, I have collaborated with individual entrepreneurs, executives, and their companies to improve relationships and strengthen essential leadership skills with my Leadership Guidance System, accountability partnering, and customized development programs that grow employees and build effective teams.
I earned my M.S. in Executive Leadership from the University of San Diego, my B.A. in Mass Communications from Emerson College, and have held several operational and sales management positions in public and private corporations.
​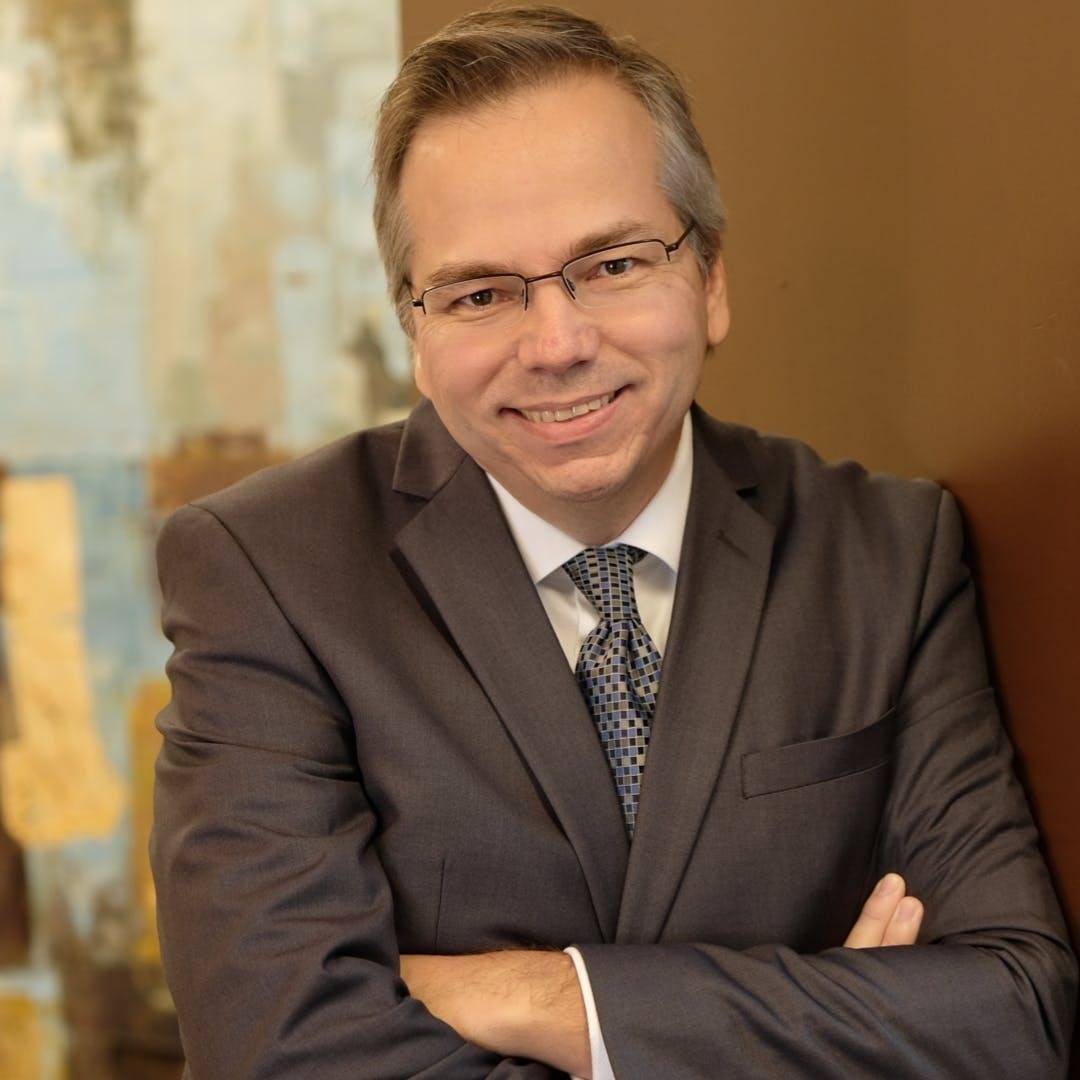 Karl Bimshas
Leadership Advisor | Writer | Podcast Host