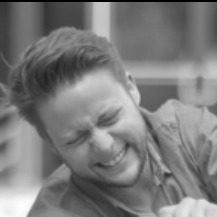 Don't let "Monday" be an excuse. If pulling yourself to work today was a chore, something has to change.
Your Job
Your Habits
Your Attitude
Maybe all of the above.
Today, begin with the one that's easiest for you, then work on the others.
Want help getting started?
Download CareerScaping: A Planning Program to Shape Your Career.