---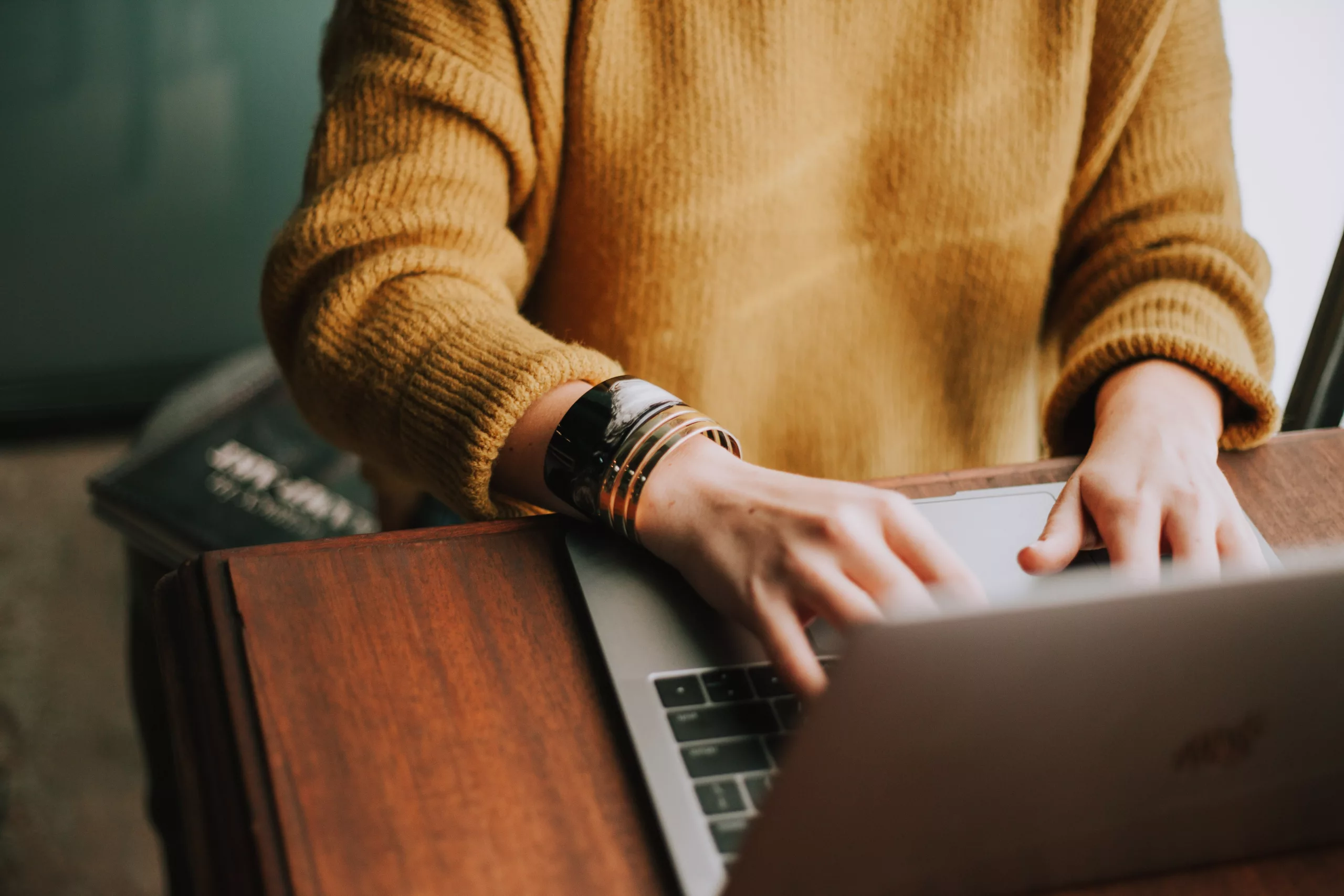 Leadership Surveys
Share your input with Karl Bimshas Consulting and discover tools to help you manage better and lead well.
About Karl Bimshas
Boston-bred and California-chilled, Karl Bimshas is the candid, strengths-focused Leadership Consultant, Writer, Podcast Host, and founder of Karl Bimshas Consulting.
With over 20 years of experience, he has dedicated his career to helping individuals and organizations reach their potential. He challenges negative leadership behaviors and inspires positive change, transforming professionals into confident and competent leaders. Through leadership development programs, strategic guidance, and executive coaching, Karl has helped numerous clients achieve remarkable success and drive positive organizational change.
Karl has a line of business books and leadership resources that feature valuable advice on how to thrive in today's workplace. He earned a B.A. in Mass Communications from Emerson College and an M.S. in Executive Leadership from the University of San Diego.
Manage Better and Lead Well.
Want to talk?
Start with a 30-minute Leadership Consultation and see if Karl Bimshas Consulting is right for you.
THANK YOU!
---