---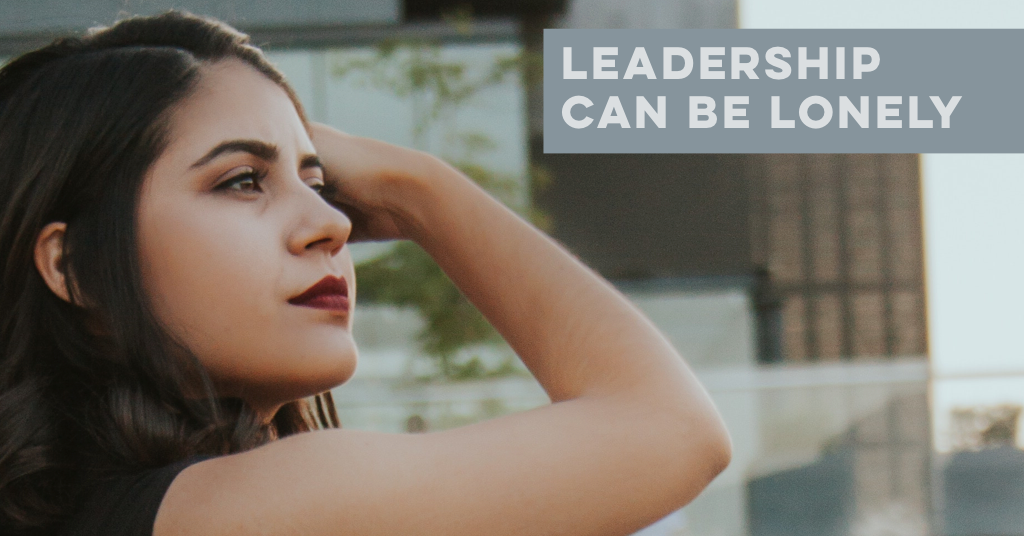 Did you know many busy leaders feel like an imposter because they are struggling with their self-leadership?
As a result, their confidence takes a hit, and they find themselves failing to speak up or advocate for better ideas.
They tuck away these daily mini-failures and still carry them because often they don't have an outlet to share their concerns or fresh approaches, free from fear of being labeled a whiner or a workaholic – if they are listened to at all.
You may have imagined what it would be like to feel genuinely confident in your leadership abilities, and have your ideas heard, respected, and supported by others.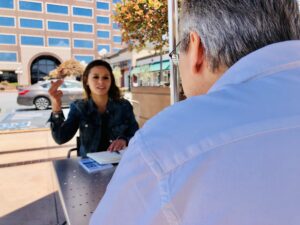 Well, you don't have to imagine anymore. Karl Bimshas Consulting works with busy professionals who run small businesses or large departments, to enhance their confidence and provide support, so they can personally and professionally manage better and lead well.
Karl Bimshas Consulting helps you:
Determine your values, purpose, and goals.

Provide a boost of confidence and get support on your current goals.

Filter, organize, and focus on what is most important to you.
You can build a customizable plan and cover topics like;
Recognizing patterns of behavior

Articulating your leadership philosophy

Understanding differing leadership styles

Ensuring value alignment

Team Chartering

Leading change

Success Metrics and Dashboards

Taking initiative

Managing meetings

Delegating and Empowering

Holding others accountable for results

Or other topics relevant to your current leadership circumstances
Fill out the Leadership Goal-setting form and begin with a complimentary session.
Start the conversation …