---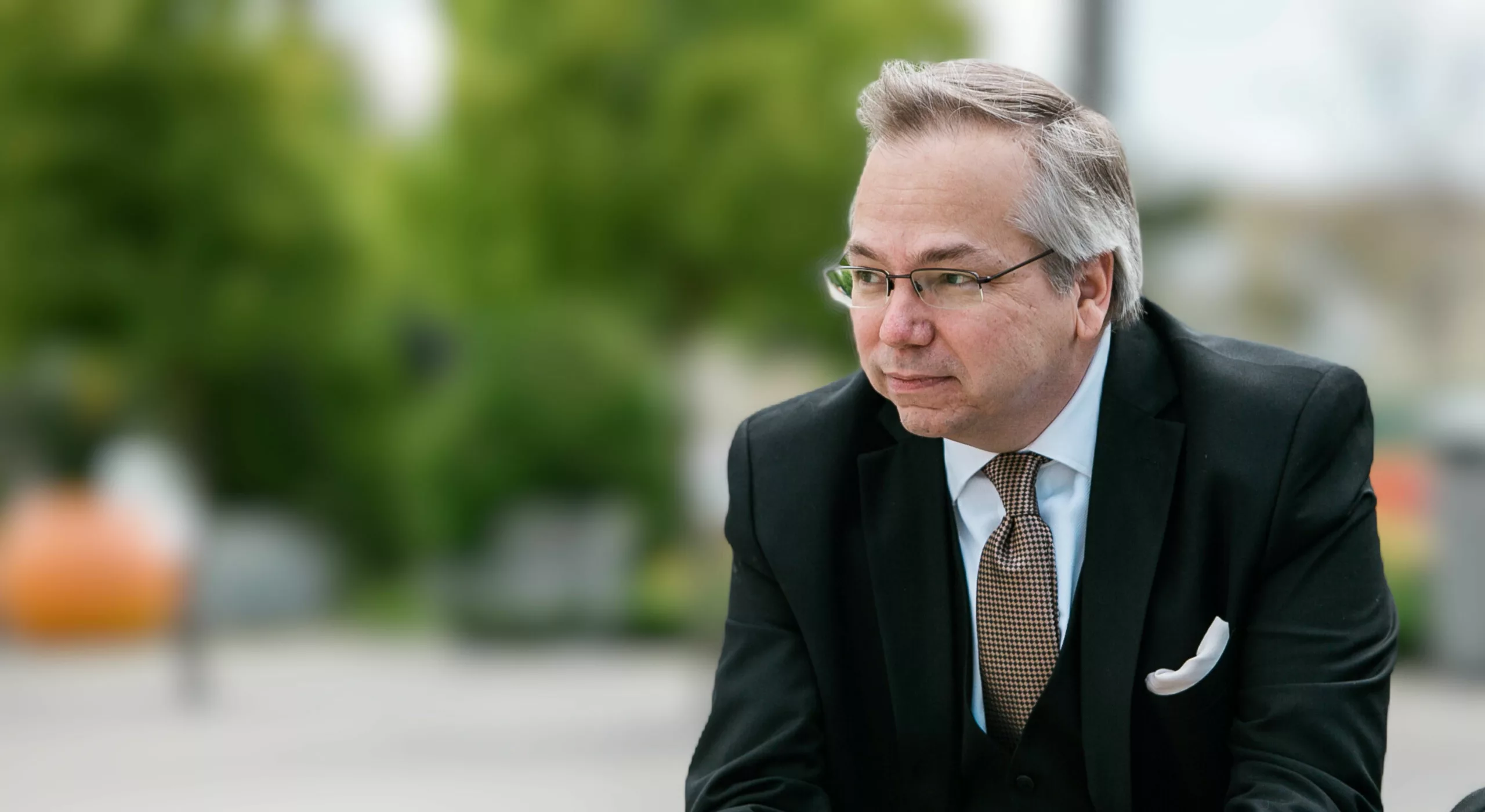 BE A CONFIDENT, COMPETENT LEADER WITHOUT BECOMING A JERK
With candid advice and support, Karl Bimshas Consulting customizes and facilitates leadership development, provides accountability partnering, and focuses on programs that grow employees and build effective teams.
Leadership Development
Helps individuals to become effective leaders through practical models, tools, and behaviors.
Strategic Planning
Guides organizations in setting clear goals, developing actionable strategies, and implementing impactful initiatives.
Team Building
Enhances team dynamics, communication, and collaboration to foster high-performance teams.
Executive Coaching
Provides personalized coaching to senior leaders, unlocking their potential and driving growth.
"Karl Bimshas Consulting effectively communicates and provides hands-on solutions. Every interaction leaves me feeling inspired, motivated, and smarter. I walk away from each coaching session feeling helped in my quest to become a better leader, manager, and business owner."
Michael Mance
Owner, Mance Creative
"Karl Bimshas is different. His methods allow you to become confident and fluent in your leadership through action planning, accountability, execution, and in-flight course correction when necessary."
Shannon J. Johnson
PharmD
"Karl is amazing about being an accountability partner for you and making you accountable to yourself. He helps you map out your goals and aspirations and then shows you how to get there. If you should find yourself in need of guidance, Karl is an excellent choice."
Chris Filasky
Lineage Lending
Approach and Methodology
We take a structured and systematic approach to leadership development and accountability. Our methodology assesses your unique needs, creates tailored strategies, and provides ongoing support for sustainable results. We identify your motivations, assess your current leadership alignment, set goals, and develop competence models tailored to your needs and aspirations. Our approach employs proven problem-solving frameworks, assessment tools, and techniques to drive tangible results.
---
Karl Bimshas Consulting delivers highly personalized leadership development through a unique blend of in-person coaching and online resources. We understand that busy professionals seek customized solutions to enhance their leadership performance, and that's precisely what we deliver. Our comprehensive programs help busy professionals become confident and competent leaders without compromising their integrity.
---
We have successfully served clients primarily in professional services across various industries, including healthcare, municipalities, education, and finance.

Astute Insights and Ideas
You want astute insights and ideas to help you improve your current leadership condition. You can accomplish that in three ways with Karl Bimshas Consulting.
Fresh Perspective
We bring a fresh perspective to leadership development, offering innovative approaches and strategies that challenge conventional thinking. Break free from stagnant patterns and unlock new personal and professional growth possibilities.
Accountability
We believe that accountability is the cornerstone of effective leadership. Our consulting services help you establish a culture of accountability within your organization, fostering a sense of ownership and responsibility that drives results and promotes growth at all levels.
Confidence & Support
We provide you with the confidence and support you need to excel as a leader. We offer guidance, mentorship, and practical tools to help you overcome obstacles, build resilience, and navigate complex leadership challenges with self-assurance.
Manage Better and Lead Well.
Start with a 30-minute Leadership Consultation and see if Karl Bimshas Consulting is right for you.
Vision, Mission, and Values
Fundamentally, it's not about us. It's about you.
Karl Bimshas Consulting cares about leadership and your goals. We have a strong point of view, and you should know what it is before we work together; that way, there will be no surprises.
MISSION
We transform discouraged, underestimated, and overwhelmed busy professionals into confident, competent leaders without becoming jerks.
We maximize existing strengths to develop excellence and further potential.
We improve decision-making to support the stated vision, purpose, and values.
We increase versatility by sharing straightforward leadership models, styles, behaviors, and tools.
We challenge, disrupt, and reduce the negative influence of lousy leaders.
Leadership
Like water, leadership can take many forms. Karl Bimshas Consulting prefers those who demonstrate strong moral character and the confidence to lead, follow, and teach.
Candor
Karl Bimshas Consulting communicates openly and honestly even when the subject is difficult.
Love
The antidote to indifference, fear, greed, and hate is love, which is the foundation of Karl Bimshas Consulting's interactions.
Creativity
Karl Bimshas Consulting supplies imagination, perspective, and inventiveness to solve problems and produce results.
About Karl Bimshas
Boston-bred and California-chilled, Karl Bimshas is the candid, strengths-focused Leadership Consultant, Writer, Podcast Host, and founder of Karl Bimshas Consulting.
With over 20 years of experience, he has dedicated his career to helping individuals and organizations reach their potential. He challenges negative leadership behaviors and inspires positive change, transforming professionals into confident and competent leaders. Through leadership development programs, strategic guidance, and executive coaching, Karl has helped numerous clients achieve remarkable success and drive positive organizational change.
Karl has a line of business books and leadership resources that feature valuable advice on how to thrive in today's workplace. He earned a B.A. in Mass Communications from Emerson College and an M.S. in Executive Leadership from the University of San Diego.
Your Decision.
We work with leaders who want to make a difference.

We respect your time.
You cannot afford to be out of the office at half-day seminars on the off chance you stumble across a solution that might work for you. Each of our engagements is customized with the performance, learning, and or fulfillment results that are meaningful to you.

As a rule of thumb, successful people invest 3-5% of their salary into professional development. Not coincidentally, as they grow, high achievers increase their percentage. These include relevant books, focused workshops, courses, time with mentors, and other activities that build sustainable knowledge and skills. They expect a minimum return on investment of 3x. At Karl Bimshas Consulting, it is often closer to 10x.
THANK YOU!
---