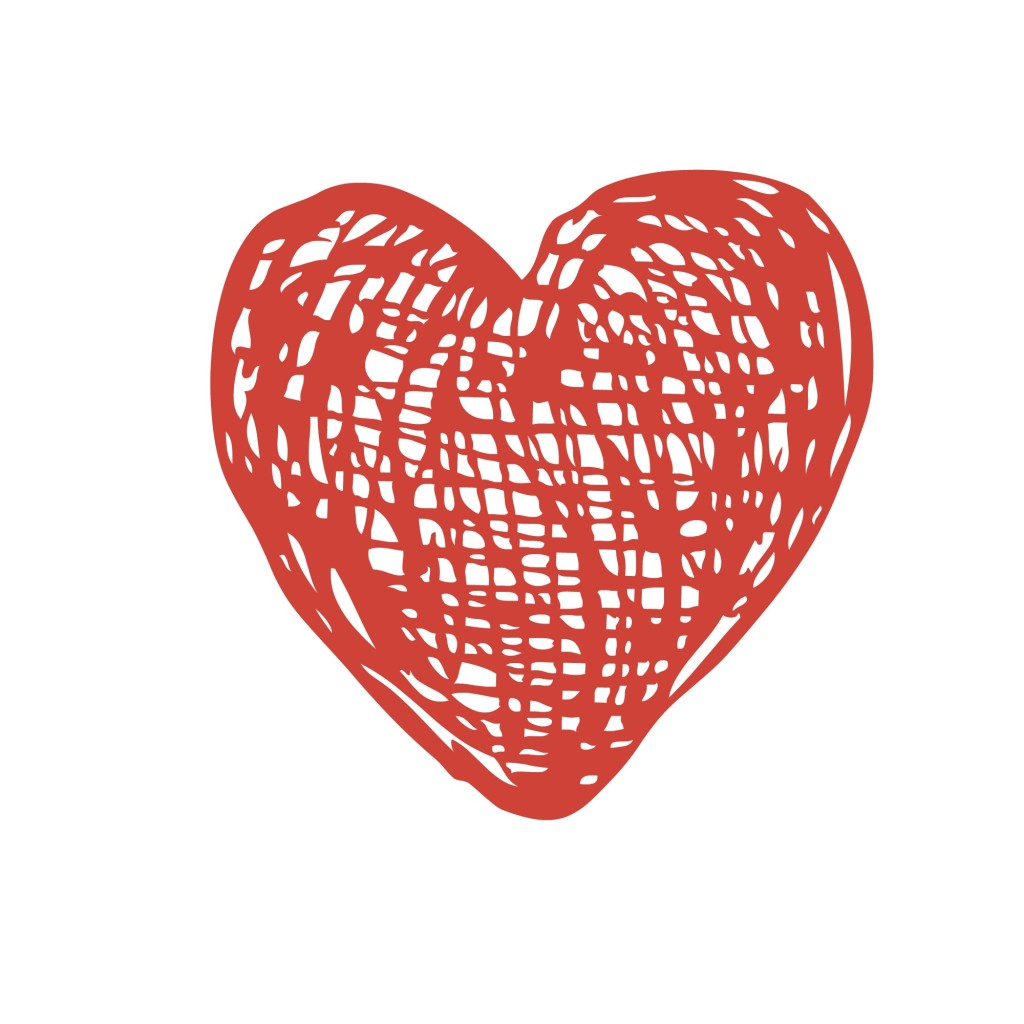 Unfortunately, there's no shortage of people distressed over not being able to find their passion. They scramble looking for it with an urgency and panic that's reminiscent of someone late for work searching for their car keys. The error in this thinking is that passion is not external – you carry it with you. 
True, if you haven't called on it recently you may not recognize it; or some forces in your life may have compelled you to ignore it, and although it may change a little over time, passion still resides inside you. 
Passion, with its intense desire and enthusiasm, is a significant tool to use in pursuing an important goal, but it isn't enough on its own. Passion is a fuel source; it provides the boost in the beginning, or the surge toward the finish line. It consumes lots of energy and can be burnt through quickly. That's why it's only part of the formula to achieve great results. 
You'll also need a clear vision of your destination or outcome, and you'll need to take consistent action to get you there. Having a deadline and some success measures along the way wouldn't hurt either.
Yes, passion is important, but stop looking for it out on the horizon or under the sofa cushions. Passion follows you, so you'll have better luck finding it in the reflection of a mirror.