I'm starting to post quick (under two minute) leadership questions, tips and thought starters on Anchor. If you're there I hope you'll dip your toes in. If not, listen below.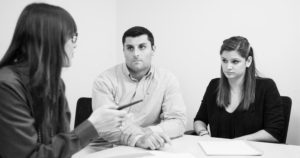 Not everyone loves a plaque for recognition. For some, that's firewood. If only there were a tool managers could use to learn how different people on their team liked to be recognized and rewarded for exceptional work. There is one that good leaders often employ … it's called, asking.
A simple thought and challenge to help you lead better.