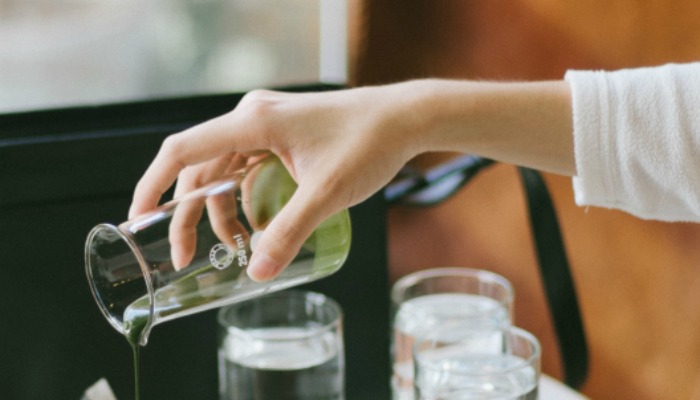 Do you remember the business environment in 2008? It was a big transition year, with a presidential election filled with uncertainty and the financial markets beginning to collapse. Layoffs started ramping up, and newly formed consultants flooded the marketplace with old advice. I witnessed panicky business owners reach for all the latest leadership books like whirling dervishes, trying to find a way to navigate themselves out of trouble.
They were desperate to find the "secret sauce" that when liberally applied would magically solve their problems. It got me thinking. A1 Steak Sauce tastes differently on a hamburger than it does on a pork chop. For that matter, I imagined it would be dramatically different on an oven baked cod. That is when it dawned on me; the same sauce does not always work in every situation.
Each organization has a unique culture, so it stands to reason that not every solution offered in a book or seminar is going to work equally well, if at all. Most professionals do an okay job revisiting their vision, mission, and values, but few incorporate them into day-to-day operations. I thought they needed a system that contained a set of tools, instruments, models and way of thinking. A methodology that collected universal management truisms, took advantage of trends and technology changes, and then customized them in a way that worked in the leader's current environment. I created the skeleton for that and named it The Leadership Guidance System. About that same time, I joined the ranks of those laid off, but I was excited, perhaps naively giddy, that I would soon be able to test my theories.
When you first start out on your own, capturing the money seems like the most important thing. So I chased after the existing contacts I had who needed help on what amounted to glorified administrative support. Building PowerPoint slides, ghostwriting speeches, organizing and promoting webinars paid okay but didn't leave me feeling like I was making a dent in the universe.
One of my newsletter subscribers reached out to me for general career guidance and life coaching. It was the first time I was able to deploy my idea of the Leadership Guidance System. It was such a success for her that she raved about me to her abundant personal and social media friends. Soon I was booked with appointments from first-time managers and fledgling entrepreneurs. Not all of them wanted to pay for my services, but each meeting provided more feedback on tools to incorporate or trash. It illustrated the importance of keeping the system evergreen, to be flexible to match individual context and to evolve over time.
Leadership has not changed much over thousands of years of practice. Despite modern interpretations of the ancient teachings of the Stoics, religious texts, Zun Tzu's Art of War, or even the works of Machiavelli, busy managers today are challenged to make the time to relearn the unwavering fundamentals and discern which principles apply to them and their particular situation. Like a good sommelier pairs wine with food, I founded my company to help professionals match the most appropriate leadership styles with their unique circumstance so they can achieve the best results for their employees, customers, financial bottom line, and themselves.