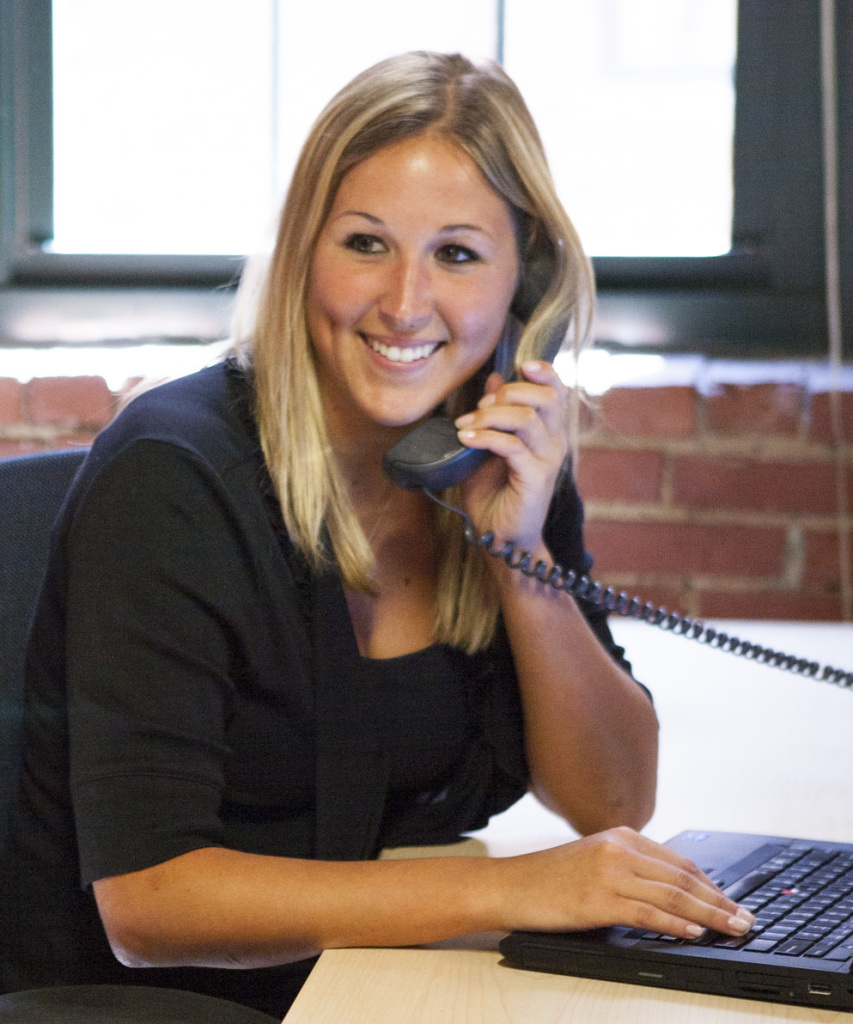 Ready to get a better handle on your week? Don't make a to-do list; you have already got plenty of those. Instead, grab your calendar and today, schedule ten activities that are important to you.
If you are having trouble, come up with two activities in each of the following categories.
Career goals – Things to improve your work or feed your aspirations.
Personal goals – Something to fix, research, or learn about that betters your surroundings.
Relationship goals – Ways to foster better communication with people who are important to you.
Financial goals – How can you save, invest, create or distribute your funds.
Self-care goals – Nothing else matters if you do not take care of yourself. Identify two things that celebrate and respect yourself.
To lead yourself and others better, show a commitment to yourself, not a casual interest.