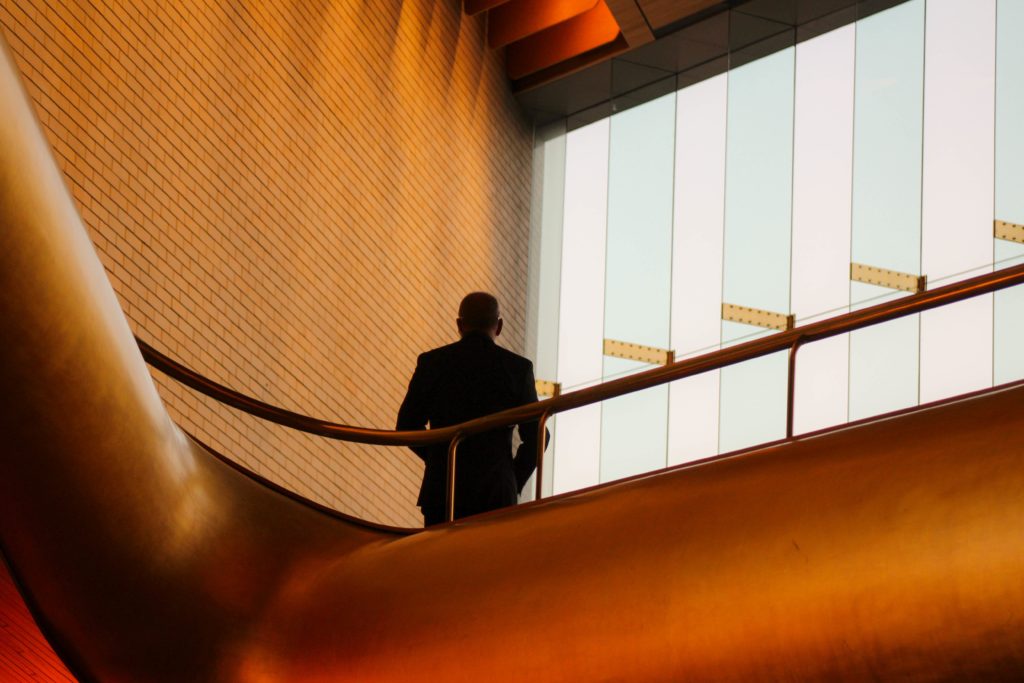 There's a strong chance that your leadership isn't working, and you may not even know it.
Leadership success increases by doubling down on your strengths, acknowledging your weaknesses, and adapting to the current reality.
Do you want to strive to manage better and lead well?
That is the core mission of Karl Bimshas Consulting. To help prevent the spread of lousy leadership and ensure busy professionals act with purpose, not by accident, by managing better and leading well.
What you need to know:
#1: Along with our regular consulting agreements we now provide a Leadership Coaching Subscription Service.
"Every nugget of information is given in a way that I can digest, process, and utilize," said leadership coaching client, Heather L.
#2: Personal Leadership Coaching, is for creatives who have a specific goal they want help achieving without investing too much. Professional Leadership Coaching, is for those who are focused on improving their development and leadership awareness. Team Leadership Coaching, is for team leaders who want to invest in themselves and their team for higher performance.
#3: With this customized one on one coaching, you won't get passed around to junior consultants telling you what you're doing wrong with an arrogant smirk. Nor will you be forced to scan for an open table at a crowded coffee shop and shout over a cacophony of music, grinders, and bursts of steam to share your goals (unless you want to, we DO like coffee.)
If you're ready to try something new, then consider joining Karl Bimshas Consulting's Leadership Coaching Subscription Service. If you register this month, you can try it out for as little as $99.
As a client, Teri W., recently said, "Karl Bimshas is more than a guide for leaders. He is a powerful teacher and brings a depth of understanding of people and business to his workshops, coaching, and interactions. And his sense of humor makes it all easy to digest."
Here's to your success!
[inbound_button font_size="20″ color="#ff8000″ text_color="#ffffff" icon="info-circle" url="https://www.bimshasconsulting.com/subscription-coaching/" width="" target="_self"] More Info[/inbound_button]