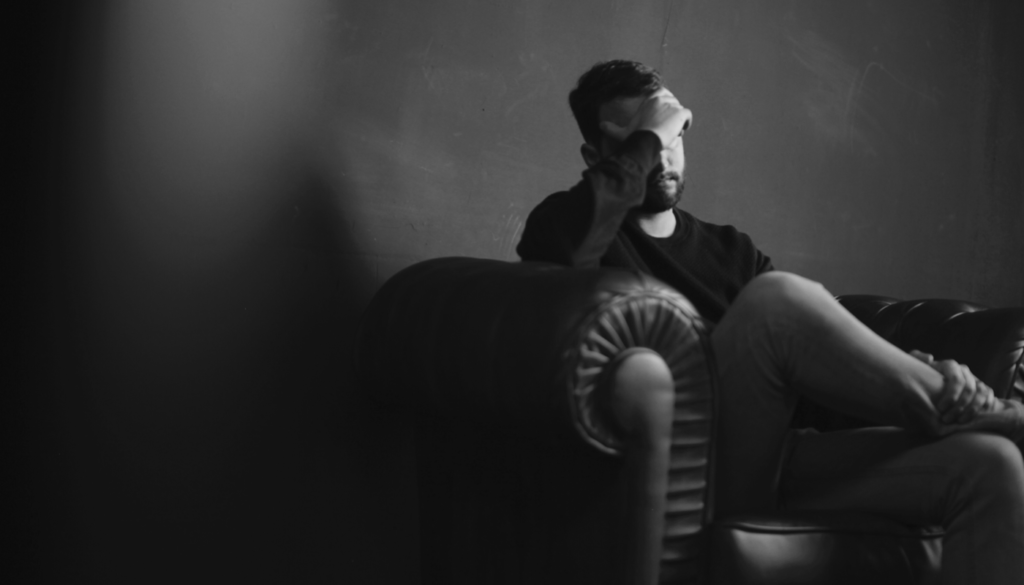 Well-meaning managers and leaders fail to find the time to recharge because you know you could be managing better.
It is not imposter syndrome. It is because you have left something unresolved and allowed it to fester over the weekend, if not over several weekends. That's a problem because you have probably robbed yourself of valuable time to refresh and you are likely to start the new week with a chip on your shoulder.
Not a smart path toward success.
If this sounds familiar, I'd like to help make the problem go away for you.
Identify the "biggest thing" that you left unresolved last week. You intuitively know what it is. Maybe you'll have to go back a few weeks to pinpoint it.

Make the resolution of that problem your priority. Not 'a' priority. 'The' priority. If you have multiple priorities, you are using the word wrong.

You may not be able to resolve the issue in a day or a week. Although, you might be able to with one phone call or an empathic meeting. It is amazing what you can accomplish when you do what you've avoided. The point is to take action and keep taking action with the intent to arrive at a resolution.
A word or caution. You may not be satisfied with the resolution. The answer may not go your way. Perhaps you lose. Yes, that will suck, but a loss is better than abdicating.
Lead.