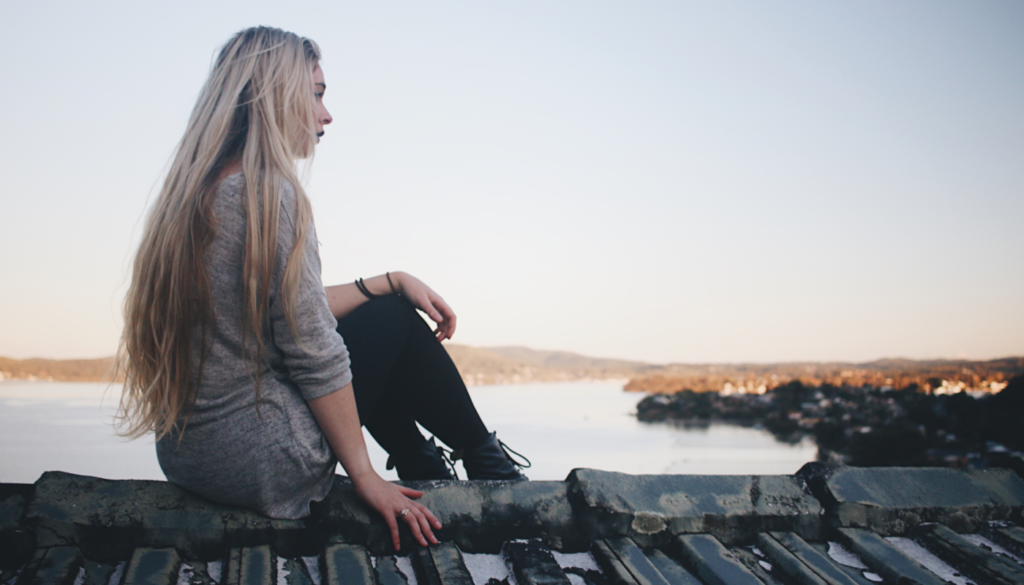 If nothing else, the awareness campaign should have opened your eyes to offensive behavior. Statistics vary, but not by much.
*1 in 3 women age 18-34 is sexually harassed at work.
*About 80% experience verbal harassment.
*Nearly 45% endure unwanted touching.
*25% receive unsolicited lewd texts or emails.
*Nearly 20% are sexually harassed by a direct supervisor, nearly 30% from a coworker.
*Over 10% are threatened with job termination if they do not comply with the sexual request sought by the harasser.
Who are these wretched people who regularly exploit their power? Sadly, you probably know, but you, like thousands of others, lack the courage and conviction to put a stop to it. You need your job and the steady paycheck. Look the other way and don't rock the boat if you want that promotion and a flourishing career. It's not your concern anyway. It's none of your business. Best to not get involved.
Hence, the spreading of an epidemic, the sickening feeling in the pit of your stomach and the struggle to keep the rising bile at bay takes effort. It's not your life demoralized, confidence crushed, agency destroyed, or career derailed, you justify to yourself.
Is your silence worth it? Only you can answer that. Your economic situation, the direction of your moral compass, your capacity for empathy, will all steer you in a direction. It is your choice and how you choose to live with it.
Some of you though, claim to be leaders, yet you hide behind settlements and non-disclosure agreements. Your hands are tied. Not only do you blame the victim, but you also play one. You convince yourself there's nothing you can do. However, you are wrong. There are two things you could do.
Lead or leave.
If you work in a culture that allows anything close to the statistics mentioned above, and you are in a position to do something but decide not to, you have abdicated leadership, and you are a crappy person. Don't waste your time or money trying to become a better leader. I would prefer you invest it in becoming a better human being first.
For all the Harveys, Bills, and Rogers, there are thousands of more. As Warren Buffett, who was speaking about a different corporate malfeasance, once said, "What you find is there's never just one cockroach in the kitchen when you start looking around."
No one wants to seek them out, but we must shine a light on them and rid our houses of all manner of leader who lacks essential professionalism, decency, and integrity. Protecting them would be a significant misdirection and strategically stupid in the long run.
---
Also published on Medium.