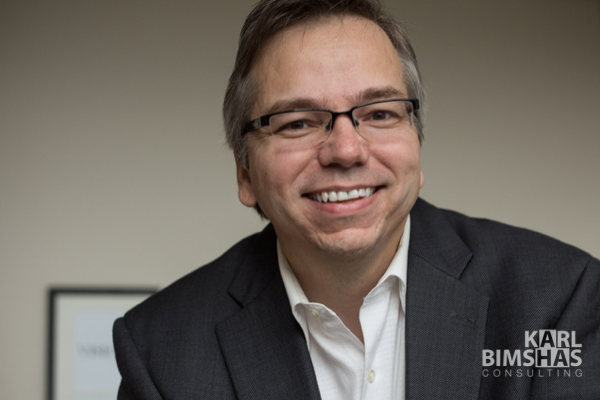 Every day I challenge leaders to approach things differently. Today, I follow my advice. I am raising funds to help grow my business.
I'm looking to build capital quickly, which I will use to offer a draw against commissions. The short-term financial security will support one or two recent college grads for up to 90 days while I train them. Can you help? Any amount is appreciated, and there are rewards for high donors. 
** https://www.gofundme.com/capital-to-help-recent-grads **
About "Capital to Help Recent Grads"
To expand my leadership consulting firm, I want to recruit one or two recent college graduates, (or others) who are motivated, talented and want to gain experience and exposure with my company as sales reps, writers, and content creators. However, I need additional capital to fund a draw against commissions. 
Entrepreneurship is risky, and San Diego is expensive, so I'd like to be able to give these new professionals a little bit of breathing room for 90 days. I'm looking to raise $3,000 to help that cause. 
If you have benefited from any of my leadership services , books , blog posts , and workshops; have been touched by any insights I've provided over the last few years, or just want to help a small business owner give one or two recent college grads a boost, I'd appreciate your support.
I'm sure you remember all too well the feeling of desperation and impending doom when your dreams, even if not entirely thought out, get crushed by economic realities before they even get a chance to sprout. You know the difference unexpected financial tokens of support can turn your attitude around, lift you with gratitude, regain your focus and refuel your ambition. You could make a difference.
I want to help a couple of talented people find their footing without having to rely on a chaotic mix of low paying part-time jobs for them to make ends meet. 
Your donation provides me the extra capital to invest in them, so they can help me build Karl Bimshas Consulting to help busy professionals from all walks of life to manage better and lead well. 
Any amount is appreciated. However, there are rewards for $500, $1,000 and $1,500 donations.
[inbound_button font_size="20″ color="#ff8000″ text_color="#ffffff" icon="" url="https://www.gofundme.com/capital-to-help-recent-grads" width="" target="_self"]CONTRIBUTE[/inbound_button]
Reach out with any questions. Please share this with friends and colleagues who are open to supporting small businesses and giving young professionals a strong start.
Thank you!