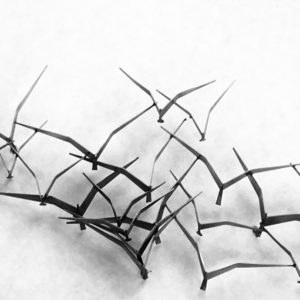 Sometimes you have to be independent and chart your own course. You will fly high, and far, and have a broad perspective on your world, up above the fray.
Other times, you will want company, share resources, communicate with your friends, cheer each other on, and stay nearer to the ground, so you do not miss any opportunities.
The choice is yours. You will rely on either your head or your heart, instinct or common sense. Ultimately, your decision may be right, or it may be wrong, but only you can make it. Own it and soar.
---
Also published on Medium.