Leadership takes many forms and comes from many voices. We want more of those leadership voices heard, so we occasionally publish a guest post on our "Reflections on Leadership" blog. This one is from 30-something millennial, Jenny Christopher. If you have a leadership point of view you want to share or have feedback you think other leaders need to hear so they can manage better and lead well, reach out to us. We would love to hear from you.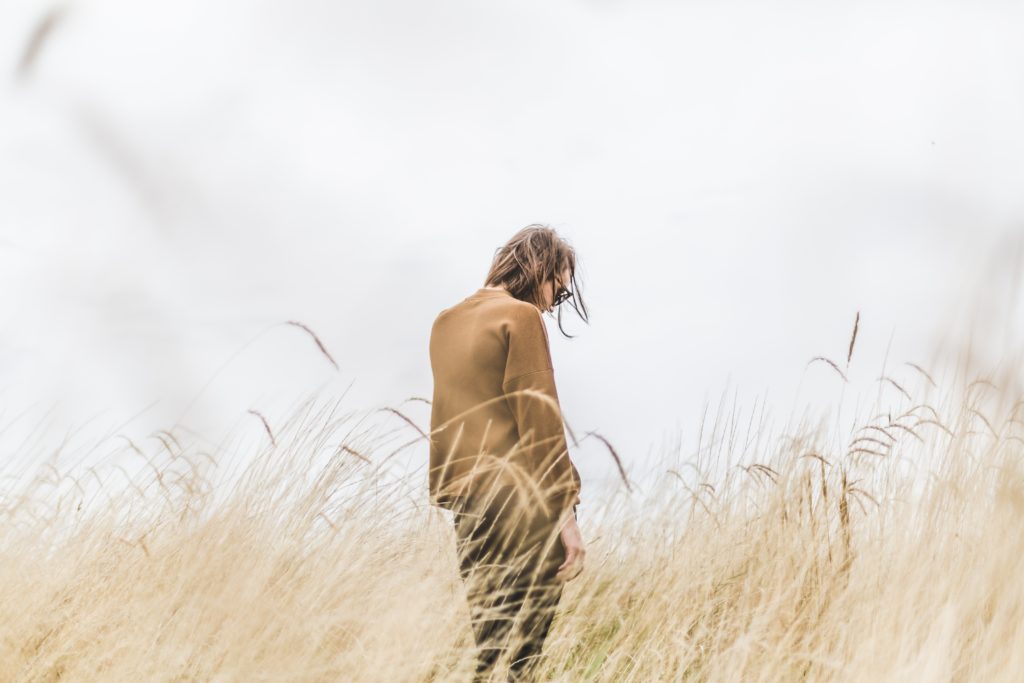 Making better humans takes more than, "A job well done!"
My 3rd-grade teacher was nice, and she would smile and always comment on what a good job I was doing. Now that I am in the middle of my career, I reflect back on past managers and realize that, although most of them used praise as feedback during my annual reviews, some managers failed to explain in words what was "so good" about how I did things. They most certainly did not provide the guidelines on how to improve. I crave the days of college when my ten-page paper was stained with scribbled red ink. Why aren't supervisors doling out words of wisdom? Have they tried and were met with confrontation or is constructive criticism excluded from general managerial training?
If it "works" then why doesn't it work for me (as a leader/manager)?
There is numerous research that highlights the power of using constructive feedback as a means for increasing group members' confidence for attaining desired outcomes (Jung & Sosik, 2003, p. 372). Feedback is a powerful tool that some expect to hear at the office, similar to the phrase, "Happy Friday!" If you are the manager that has stumbled into a confrontation in the past, accept that people are human and humans see criticism as a primal threat. Sometimes, our brains go into protection mode and overanalyze the information they just received so once again they are in the right. Criticism is hard to take gracefully when you are battling biology (read below on taking criticism). Additionally, there is not a perfect model of feedback for everyone and feedback should be tailored to specific identities and motivations. As a supervisor, your ultimate goal should be to make better humans, not simply behavior modification. If you truly want to advance the (sometimes innate) skills of your staff and see them flourish, your feedback will be viewed as trustworthy and genuine by its receivers. Making sure feedback is timely, clear, and interactive is paramount to getting positive results.
You can dish it, but can you take it?
Think back to your 7 am yoga class when your instructor reminded you to evoke your intention during that downward dog pose. If you look behind the curtain of criticism, there is good old intention operating all the controls. Accepting criticism is easier if you assume good intent. It is your supervisor's job to mold you into a better human being, and unless there are obvious ulterior motives, chances are they take your professional growth as a personal failure or achievement. We all hate to hear it, especially when we would rather succumb to laziness, but practice makes perfect. Ask for feedback instead of waiting for it to come to you. The more you get used to hearing it the better you will become at receiving it. Take initiative of your growth and come up with a list of questions that you can ask your supervisor after you finish a project or after attending a work event.
Jung, D. I., & Sosik, J. J. (2003). Group potency and collective efficacy: Examining their predictive validity, level and analysis, and effects of performance feedback on future group performance. Group & Organization Management, 28, 366-391. doi:10.1177/1059601102250821
---
Guest post written by Jenny Christopher, a 30-something millennial who hasn't spent more than four years at one job. She has bounced from industries in, information technology, environmental consulting, eco/adventure-tourism, and environmental education. She has a B.A. from San Diego State University in business administration & marketing, with a minor in economics and an M.S. in in environmental education and interpretation from the University of Wisconsin-Stevens Point.