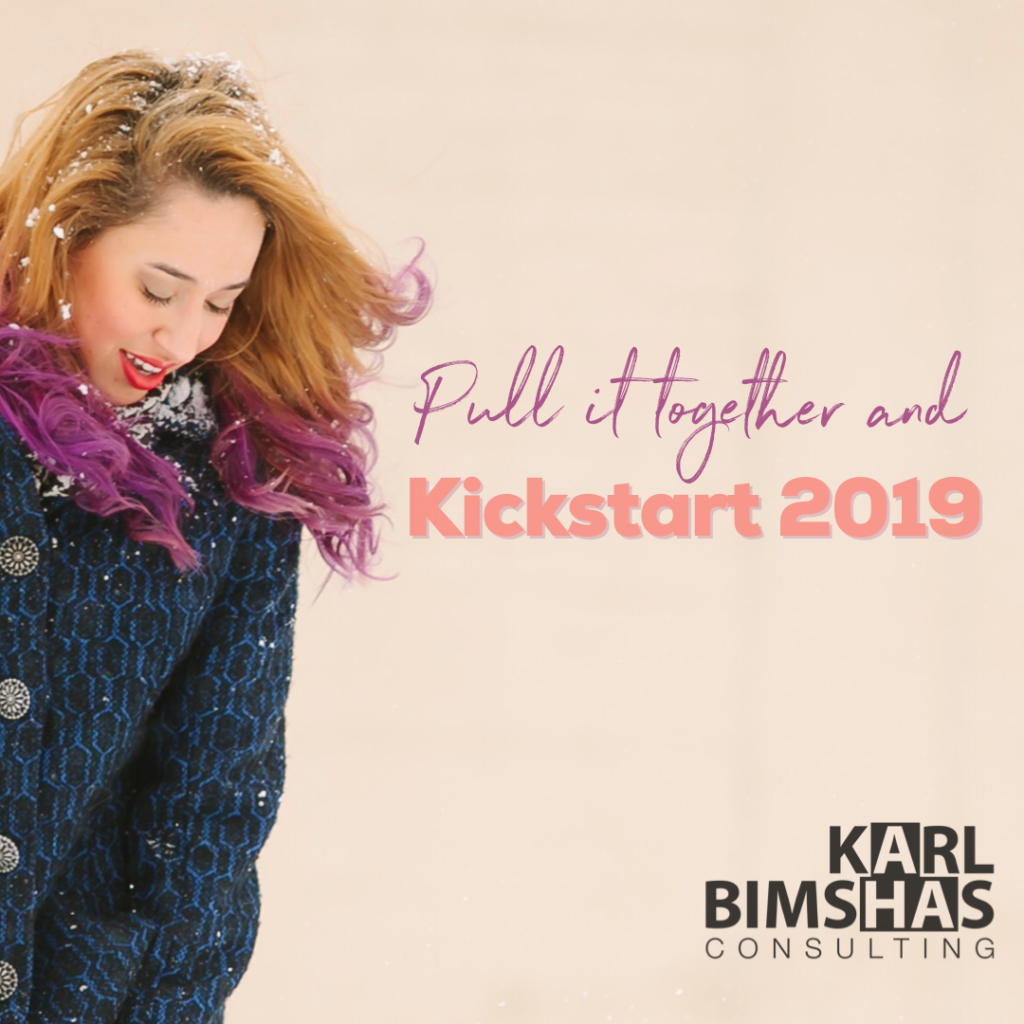 This time of year it's easy to feel a little crappy because you didn't achieve your important goals…again. You can break that cycle with Karl Bimshas Consulting's KICKSTART 2019 KIT, now available.
The KICKSTART 2019 KIT Includes:
90 Day Reflection Worksheet
The Planning Bundle (Includes: Plan Better This Year, Drafting Your Master Plan, and Don't Wish for Success, Plan on It.)
Four Online Leadership Assessments (DISC Leadership Report, Emotional Intelligence, Hartman Value Profile Management, Motivators Report.)
After Action Review
To learn more, click here
---
Also published on Medium.