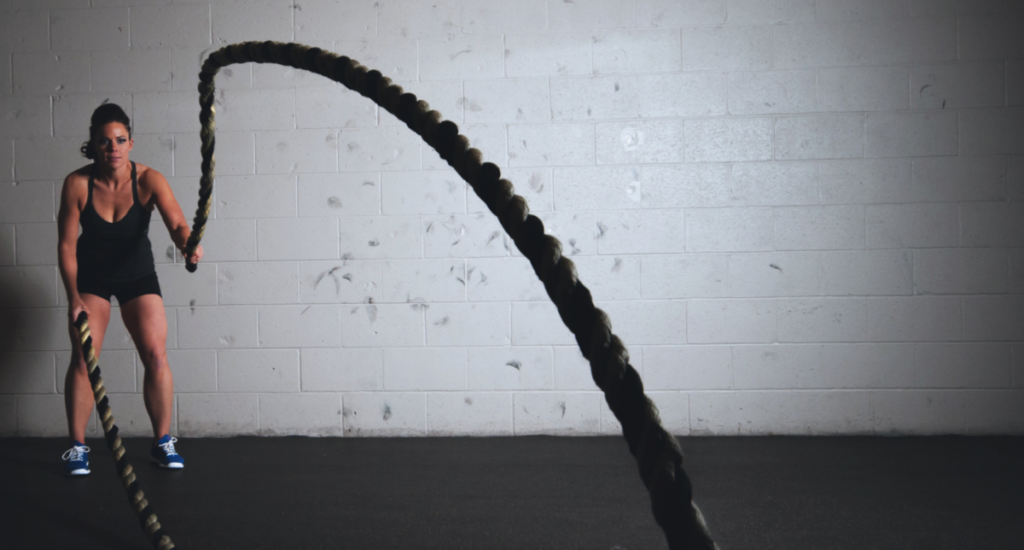 By now, the majority of those who joined a gym to support their New Year resolution are having second thoughts. They're not committed to their commitment. For the majority, the pain it takes to achieve their goal is not worth the effort. Of course, we all know physical fitness is definitely worth the effort; but not to them. Not right now.


What about the people who say they want to be a better leader? Better than the ones they work for or endure? The ones who want to be a better boss to their employees? The majority of them give up too, because leadership takes work. Not only does it take a substantial amount of effort to ramp up, but it also takes equal or more energy to sustain the efforts they've made.

Where are you? Are ready to start, or are you ready to quit?

Good Leadership Fitness begins with the basics. Review the checklist below and see how you're doing.

❒ You have a Great Goal
❒ You have a Purpose
❒ You know your Values
❒ You have a Leadership Philosophy/principles
❒ You have a Master Plan
❒ You know your required Resource Levels
❒ You have Success Metrics
❒ You have a system for Daily Focus
❒ You Anticipate and Manage Change
❒ You are Creating a Great Team


How many did you check off in agreement? Even if you went ten for ten, it's no guarantee that you're a great leader. It means you've got the basics covered. Good for you.

Agreed with less than ten? It's time to create an action plan around those items you're missing.
Start with these basics first. If you don't have a leadership path in mind for yourself or your organization this year, how are you going to get where you want to go?

By wishing really, really hard?
By coasting, or drifting toward success?
Probably not.
Hopefully not.

Success for you, regardless of your role, is going to require strong leadership and wise management of resources. If you're running the whole show, or want to, that means you'll either have to step up your leadership or step aside for someone else's.
Want help? Learn about Karl Bimshas Consulting's Leadership Fitness Method