This five-part shape up plan is for people who are feeling a little burnt out in their current role.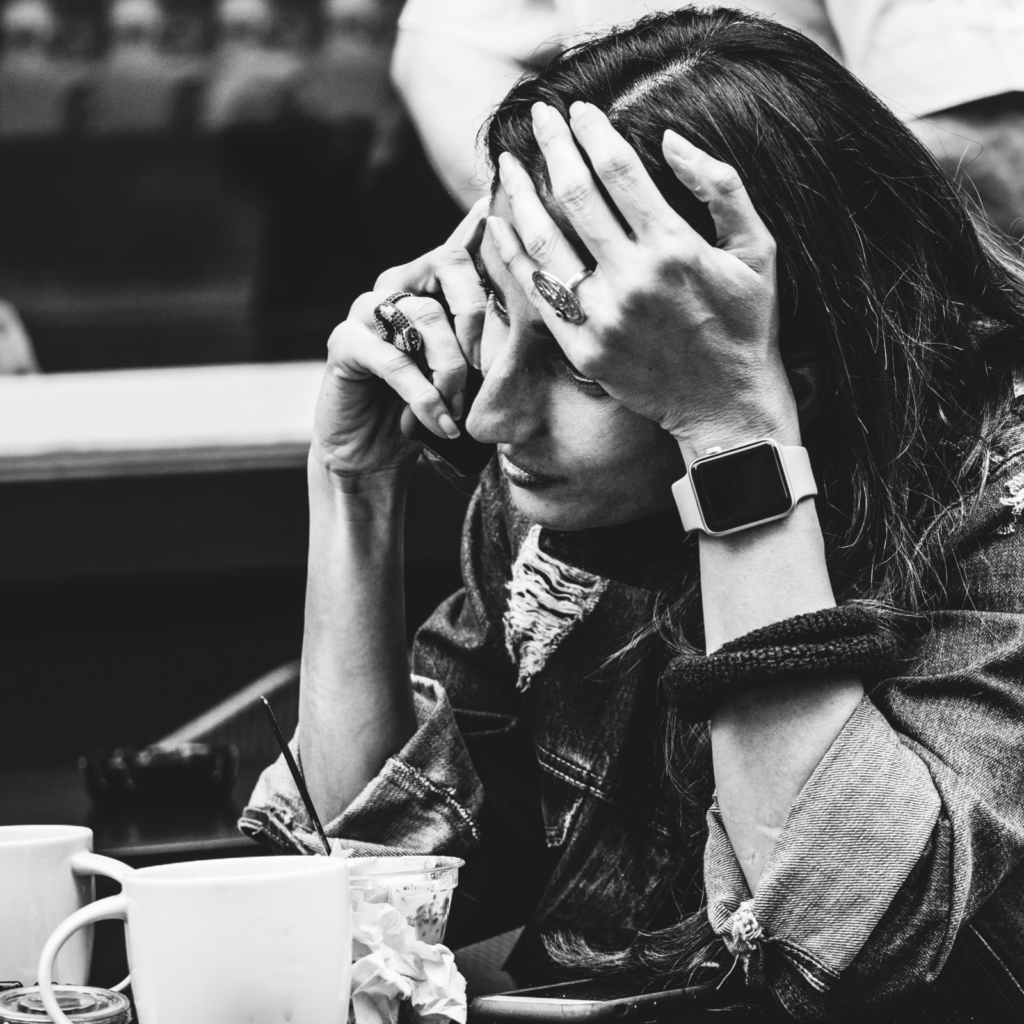 If you still have some fuel in the tank and to want to be helpful to your organization you've got to place yourself where you can make the greatest contribution.
Start with your ten best excuses. You know you have them, so write them down. What are the ten best excuses you keep giving yourself or others that have put you in your current predicament? These are the things you probably most whine about. Next to each excuse, and you better have ten, describe why it's a good excuse. You've got to justify them. Then, figure out how you can eliminate them. Generally, you can do this by turning your excuses into positive objectives.
Next, you have strengths and weaknesses; everyone does. The problem is most people dwell on their weaknesses and ignore their strengths. They've got it backward. If you spend too much time on your shortcomings, you might end up becoming very good at them, instead of reducing them, and that would be a mistake. List the strengths you have that you want to keep. Then list the weaknesses you have that you need to release.
If you are feeling burnt out, this is the time to deliberately seek out five people you can learn from. They say we are the average of the five people we spend the most time with, so it would make sense to figure out whom you want to invest your time in.
What are their admirable traits?
What's your objective in the relationship?
What resources do you need to help?
When is the date for your first meeting?
Create a list of five people. If one isn't available, or maybe they turn out to not be as smart as you thought, find another person to spend time with.
Start working off an action plan. There are hundreds of iterations on the market. Use what works for you. At it's most basic, be able to describe the actions you need to take. Translate each one into something quantifiable by answering "how much?" Then, set a due date. List other resources you think you'll need to help you be successful. This is usually time, money, or the talents of others. Leave space for status updates and notes. Refer to this action plan multiple times throughout your day to keep you on track.
Finally, create a recognition plan. As you start improving your demeanor, do not neglect the people who have helped you along the way. Put it to paper.
Whom will you recognize?
Why will you recognize them? Be specific.
How will you recognize them in a way that is meaningful to them?
When will you recognize them?
Hint, the sooner, the better. Recognition doesn't ripen, but it can rot. Speed counts. Don't "wait for the perfect time" to deliver recognition.
Put these five elements into play, and you will start to shape up and once again act with purpose, not by accident.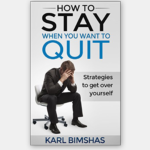 If you liked this, you might be interested in the worksheets from "How to Stay When You Want to Quit; Strategies to Get Over Yourself."