Decide. Then take action.
When you take action you take away the excuses.
An overabundance of thinking tends to mean a scarcity of action.
Think, yes. Then make a decision. Commit to that decision.
Take action.

No more excuses.
If the action doesn't produce the result you wanted, take action again. Have a bias toward action. Don't eliminate thinking — enough people are doing that already. but eliminate excuses.
It goes like this;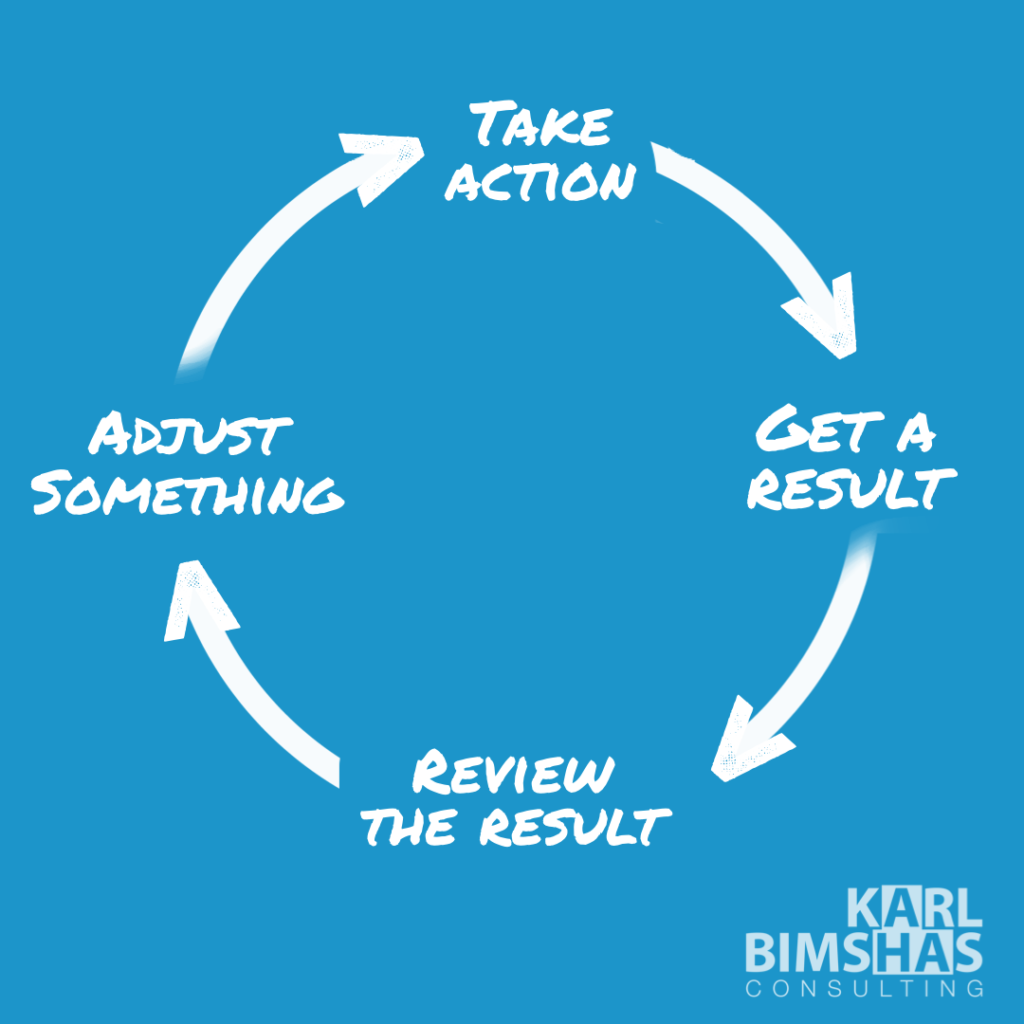 Take Action
Get a result
Review the result
Adjust something
Take action again.
Many people specialize in just one of these. That's the problem.
Always taking action gives you no time to rest and recharge. Winning is great unless you're playing games to the exclusion of making progress.
Reviewing results teaches you; overthinking hampers you. Continual improvement is good, as long as you don't accidentally break something that works fine. Remember, it's a cycle.
Keep moving.