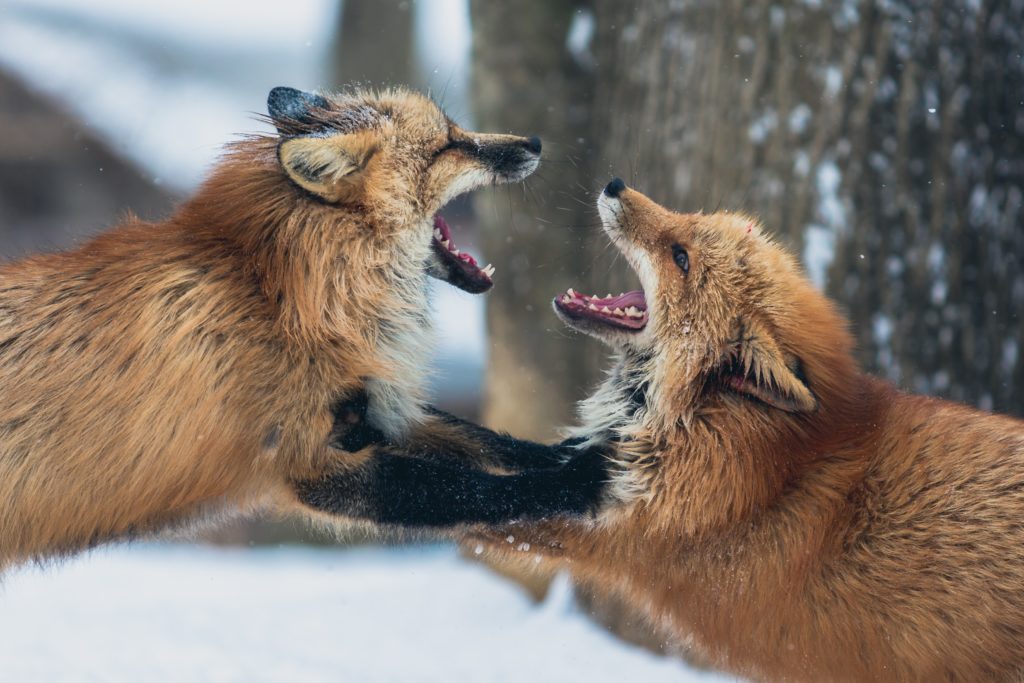 In a perfect world, adults have the maturity and the skills to handle conflict without name-calling, shaming, and other methods of cloaking their insecurity, and we wouldn't have to concern ourselves with their childish outbursts. Alas, we have not yet achieved that utopian state.

As an effective leader, you put yourself out there. You take the heat that others throw your way because you know it comes with the territory. For some, the confrontations are uncomfortable if not terrifying. While you should never become comfortable with verbal assaults, because doing so would indicate a loss of humanity and compassion; as a leader, you find ways to get used to it. Having strong values and a clear vision helps immeasurably. So does adjusting your ego. If you convince yourself that even the most vicious opponent may have a valid point buried within their tirade, you immediately become a person with greater empathy. That is a worthy aim.

It's inevitable, as a leader, you will receive criticism. Never allow that reality to keep you from leading well. Sometimes the critiques will come from your rivals, sometimes your friends, and often from other leaders who are attempting to keep you at bay by outdated means. The critics will also emanate from unexpected sources; perhaps the people you serve who have not yet bought into your vision for the future.
Anonymous cowards behind keyboards are comfortable saying repulsive things. The coarsening environment that seemingly celebrates a lack of dignity also creates increasingly brazen face-to-face exchanges.

Leading is a teaching profession, and listed below are real-life examples of contempt-filled words spewed at leaders from across rooms or whispered into their ear. It may open your eyes, or perhaps you'll nod your head in agreement. The suggested responses to each statement are an attempt to provide a cathartic if not helpful retort to keep in mind, or under your breath, the next time you come across unsupportive people.

When they say, "You're not ready."
You say, "You don't get to decide that."
When they say, "Your idea is embarrassing."
You say, "How would you improve it?"
When they say, "You'll be laughed at"
You say, "That doesn't bother me. Does it bother you?"
When they say, "You are being laughed at."
You say, "Okay."
When they say, "People are talking about you."
You say, "Excellent. I exist."
When they say, "They don't want to deal with you people."
You say, "Would you like to rephrase that, because 'you people' is a non-starter?"
When they say, "You're a disgrace to this community."
You say, "I kind of doubt it, but thanks for sharing." 
When they say, "You're an embarrassment."
You say, "Raise your self-esteem, and you'll be less embarrassed."
When they say, "Your opinion and perspective aren't needed."
You say, "The difference is, I'll consider them all, even yours."
You may have heard similar insults, or thought of alternative responses. Add them to the comments so that others can learn from you.

If you lead or are contemplating leading, keep at it. Yes, it is sad that there are professionals from all walks of life who have no qualms about treating others poorly. I urge you to consider their barbs as badges you earn while you courageously lead people through change.

Stay strong. With your unwavering commitment, we can help reduce the effect of poor leadership and make sure that in your environment, effective leaders outnumber lousy leaders.