You know writing is a powerful communication tool. Did you also know it's therapeutic?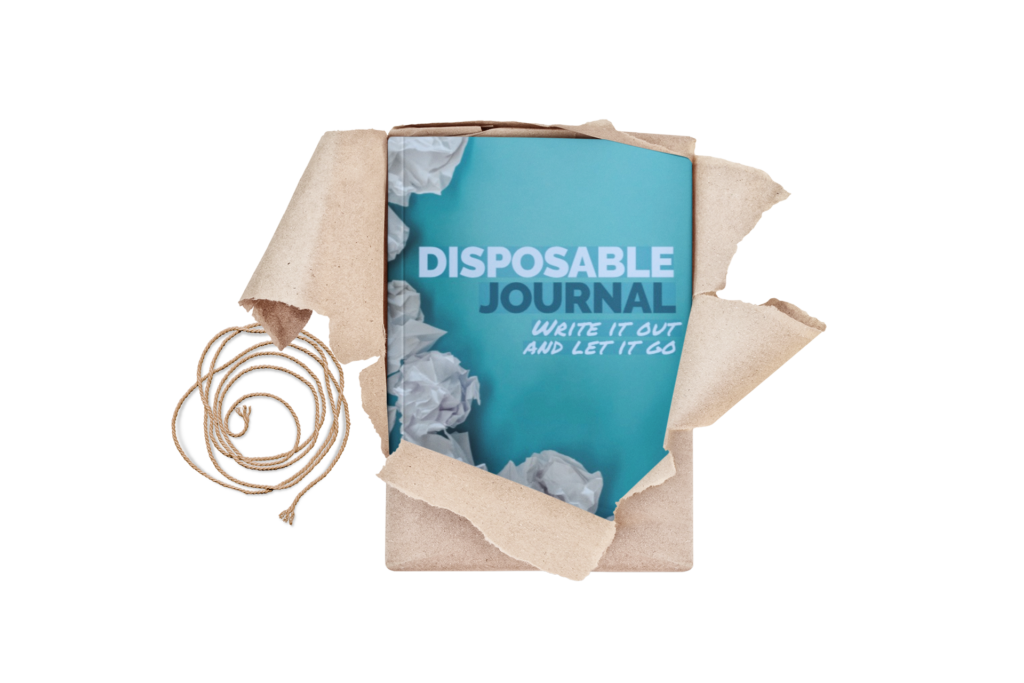 Introducing the redesigned Disposable Journal, Now available at www.disposablejournal.com

Whether you call it therapeutic writing, journaling, expressive writing, or writing therapy, studies show the regular and deliberate practice of writing for 15-20 minutes per day helps you;

Silence the endless worry loop you replay in your head.
Deal with recent or long-held trauma.
Ease the symptoms of some illnesses.
Boost your immune system.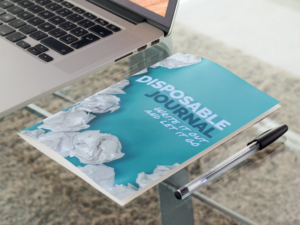 The Disposable Journal is a booklet-sized journal with one week's worth of daily prompts, designed for you to take on your biggest challenges.

This unique journal isn't for writers to capture great prose. It's for busy professionals who want to regain control of their emotions.

I've been using this system on and off as life's dramas have unfolded, and, to be honest; it seldom takes a full week to get me back on track.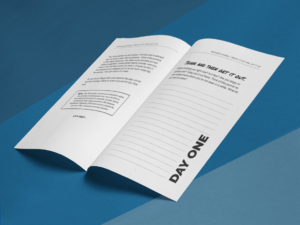 I loved using the disposable journal! I disposed of the journal upon completing the letter to myself. Which was, in itself, very liberating – I felt like a weight had been lifted from my shoulders."

-Chris
When I completed the whole book, I destroyed the "old" news, kept the final pages, and felt a sense of accomplishment, accompanied by new awarenesses.

-Teri
I got quite a bit out of it. The questions that it asked allowed me to be more real.

-Steven
The Disposable Journal is
Portable. You can complete a writing session anywhere at any time.
Insightful. Helps you make sense of your troubles and regain control.
Personal. It is for your eyes only.
Disposable. When you're done, you can shred it, burn it, bury it … the choice is yours.
Available now!