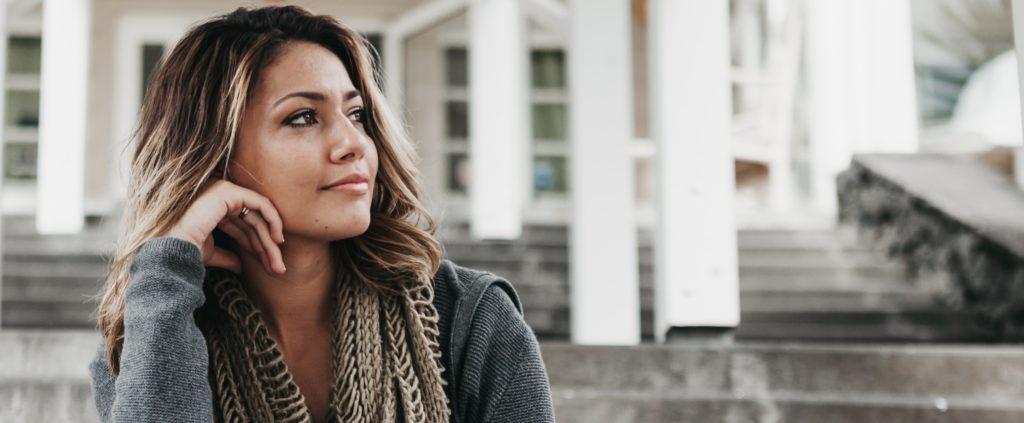 When was the last time you assessed your team? Yourself?
Highly successful professionals are aware of the importance of taking regular assessments. Not only are leadership assessments favorable for a successful professional's team, but for the leaders themselves.
Our popular leadership assessments are useful for both personal and professional development. Assessing yourself as well as your team can help to enhance the clarity of achievable goals. Goals such as better communication, organization, or work ethic can be measurably improved.
What better way of encouraging improvement than by providing your team with valuable knowledge in an observable format? According to recent research, setbacks in our careers lead to further success down the line. In other words, those who have experienced failures can come back stronger than those who never stumbled.
Sometimes, our turmoils cloud our triumphs. Failure is simply a step toward creating a better version of ourselves. People strive to make discoveries about themselves, especially when preparing for change. By laying it out in front of us, an assessment helps clear the fog to guide us toward a more elevated, progressive mindset.
If you want to develop effective leaders, assemble high-performing teams, improve sales results, or enhance training initiatives, then take one of the popular online assessments provided by Karl Bimshas Consulting.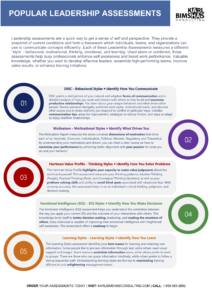 To begin, please download information on the leadership assessments available, or contact us directly.