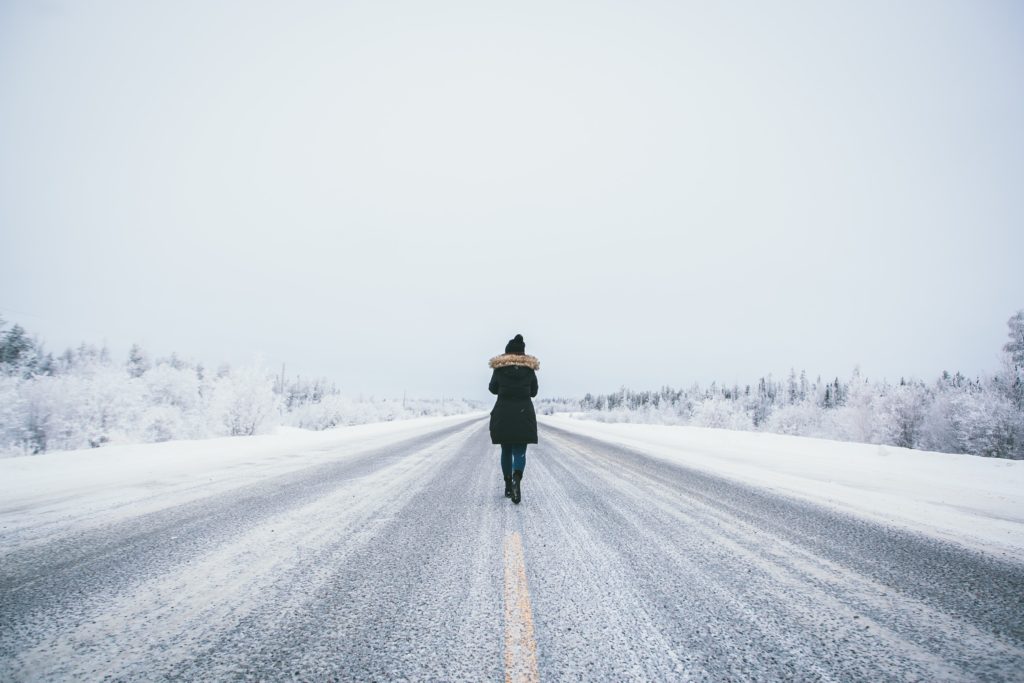 The world is facing leadership challenges on many fronts; this is nothing new. The stakes, however, seem higher. People are awakening to the idea of consequences for actions (or inactions.)
It will take the best of ourselves, as it always does, to meet and overcome those obstacles. Pick your battle; economic, education, corruption, Human Rights, water, infrastructure, partisan conflict, discrimination, the health of the planet. Perhaps you need better leadership in personal pursuits, like warding off depression, neutralizing bullies, stepping away from toxic relationships, building bridges, creating your art for others to pause and enjoy, or to be brave enough to overpower hate with expressions of love.
There is always a need for effective leaders to rise and combat the effects of lousy leadership, but too frequently, that call is ignored by "good enough" leaders doing the best they can imagine doing. Which only serves to highlight their lack of imagination, not their leadership skills.
Karl Bimshas Consulting's vision is to help create environments where great leaders outnumber lousy leaders, and better leadership is the norm, not the exception.
Part of our mission is to lead and inspire busy professionals to maximize their strengths, look at things differently, and provoke positive change. We like to challenge, disrupt, and dramatically reduce the influence of lousy leaders by using candor, humor, and accountability.