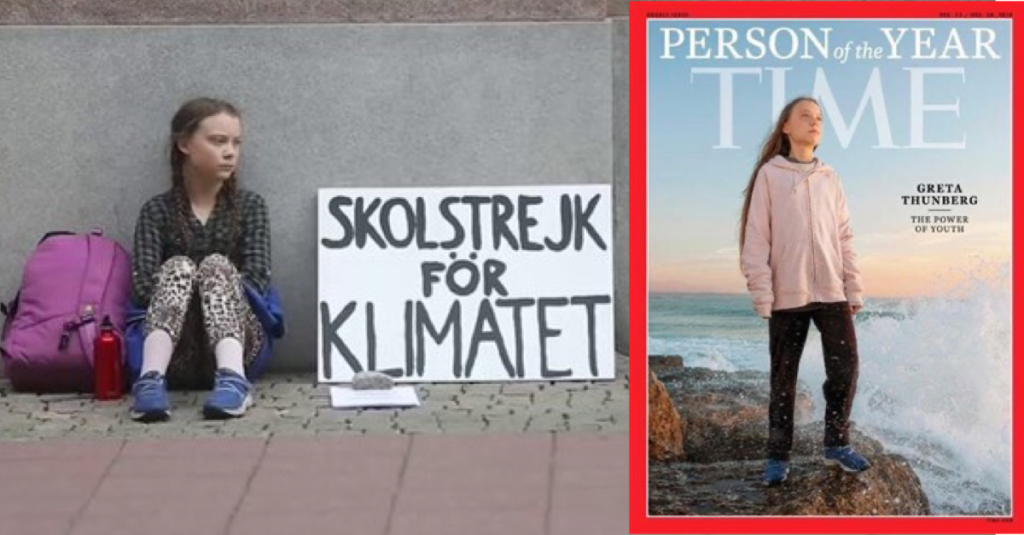 You see something wrong, and you find a small way to right it.
You start alone. It is difficult, but you do not flinch, you stay on purpose.
Some people join you; some fade away. You stay true to your vision, you study your convictions, share truths you've learned, and speak with candor to those in power.
The fearful mock you, the weak assign labels, yet you persevere where others would crumble. You turn your weaknesses into strengths, and you keep going regardless of the accolades or criticism because both are meaningless to you.
You focus on the vision, restore and revive passion, and take steadfast action.
Attention will rise and fall; you will stay consistent because it is your character, you have found your purpose, and you act on it.