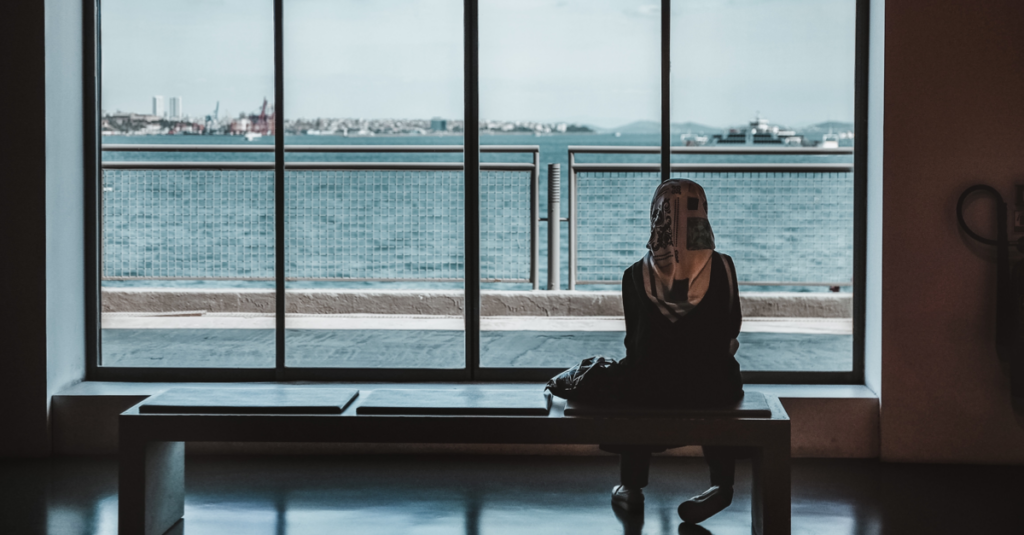 New Year's Day is a fun time to declare your intentions because it seems like everyone else is, and there's something to be said for riding the group momentum, but if you're "not feeling it," relax. Generally speaking, the ones who proclaim their goals the loudest in January, are whining the most in October and making excuses in December.
If you're still not sure of your purpose or how to best contribute your time treasure or talents to 2020, I recommend taking a deep breath and giving yourself a break. You don't have to succumb to the pressures of unrealistic resolutions or big goals you don't yet have the confidence in accomplishing. Plan your life quietly and get to work. If you're lost, make finding your purpose, your purpose. Aim for something optimistic and fun.
Are you feeling stuck? Choose three words to set a theme for your year without all the P-measures, R-measures, KPI's, parental or religious guilt, and all the other things that have made planning your year feel like a burden. Your theme becomes your mantra and keeps you focused on your goal(s) for the next twelve months. A few words can simplify and direct your thinking, planning, and execution.
If no words immediately resonate for you, here's a prompt.
Pick one of your aspirations.
Not happy with that? Choose different words, no biggie. It's your theme, and it's your life; it doesn't have to fit a logical formula, nor do the words have to make sense to other people. With three words, you'll notice a theme emerging. Build your goals off that theme. Now you've got structure and something to aim your attention towards.
My three words for 2020 are: Lead • Collaborate • Advance
What are yours? Share them; I'd love to hear what you've got planned.