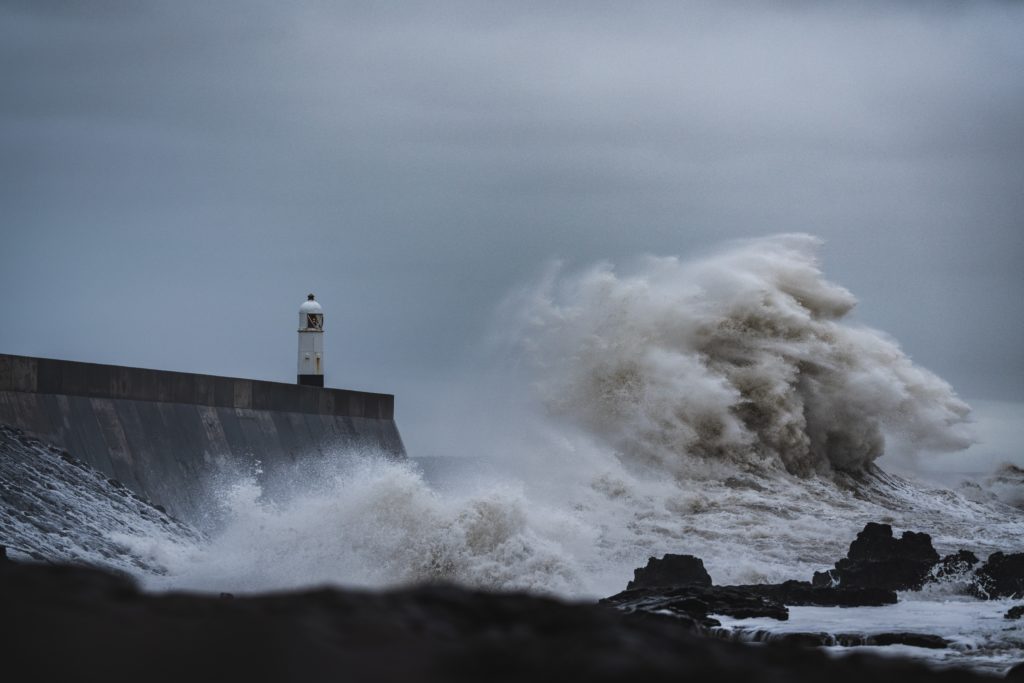 Watch how people react to a pandemic; it mimics how we treat climate change but at a faster speed.

Sentiments like, "that's their problem, not ours," "It's a hoax," "That's what they want you to believe," begin to give way to well-meaning people trying new tactics to meet the problem. We stumble between solutions and missteps. e.g., the nonsensical hoarding of toilet paper is akin to a focus on eliminating plastic straws but ignoring plastic clothing hangers.

Eventually, science and reason, who have been present all along, are finally heard. As the crisis grows and threatens the way of life we're accustomed to, notice who digs in their heals with ignorance and denial: while others panic, an equally unhelpful act. The overly cautious take a wait and see approach, despite the abundance of evidence. In time, we realize it's too late for modest adjustments — and a sense of inevitability begins to wash over us.

You could be safe and unaffected in your part of the world, but your actions may be harmful to others. That selfishness that resides in the recesses of your reptilian brain is what helps you survive. It's natural to pay attention to it, but be a better person and broaden your perspective and reach so that others may also have a chance to combat the common enemies of humanity.
We do not prevail over effortless or meaningless tasks; we prevail over hardships and against difficult odds. It takes leadership. Are you ready to take the lead?