Guest Post by Dean Burgess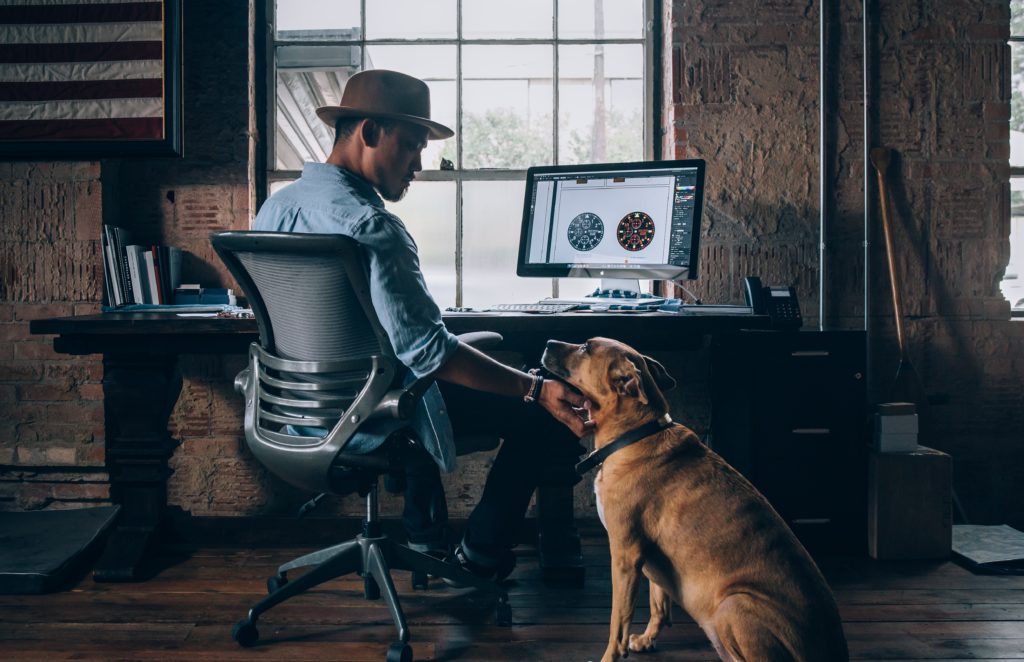 When you're self-employed, you can't afford to waste time being disorganized. Every minute you're not working is time that you're not getting paid, which is why productivity is high-priority for solopreneurs.
While some entrepreneurs will say you just have to buckle down and focus, the rest of us know that's easier said than done. Rather than leaving the success of your business up to fickle self-discipline, you have to learn how to lead yourself (and your future staff) so that you always have a clear direction. And thankfully, there are many tools and apps that can help you do that and more.

Before you can take advantage of these solopreneur productivity tools, you need another tool for accessing the latest apps: a reliable smartphone. A good phone is non-negotiable when you're self-employed. Not only is it your primary means of communicating with clients, but it's also your WiFi hotspot, your camera, and your mobile office.
Must-Have Productivity Tools for Solopreneurs
A To-Do List App
You need to hit the ground running when you start work, not spend an hour deciding where to start. Keep your task list organized and prioritized with to-do list apps like Microsoft To-Do, ToDoist, and Any.do. These apps let you schedule tasks, set deadlines, and group tasks by project or priority level.
A Pomodoro Timer
If you have trouble staying focused at work, try the Pomodoro technique. This focus technique follows 25 minutes of work with a 5-minute break. The promise of a reward helps you stay focused, and the pauses give your brain a break so you don't burn out. Pomodoro apps are also great for reminding you to stand up so your health doesn't suffer from sitting at a desk all day.
Time Tracking
You may not need to log your hours for payroll, but there are other benefits to tracking your time at work. Time tracking tools like Harvest and Billings Pro allow you to track billable hours for clients and automatically generate invoices, so you spend less time on billing and more time getting paid.
Email Apps and Plug-Ins
Are you constantly losing track of important emails or making plans to respond later, only to never get around to it? If so, you need email assistance in the form of an app. Gmail and Outlook users will love Boomerang, an app that lets you schedule emails to send later or boomerang important emails back to the top of your inbox at a set time. If you want to track emails from different clients, try Sortd, a plug-in that visually organizes your Gmail inbox into categories you choose.
Freelance Job Boards
If you're using every trick in the book to stay focused but you're still ending the workday with unfinished business on your plate, productivity may not be your problem. Instead, it could be a sign that it's time to find assistance so that you can continue to grow. You don't have to bring on staff to delegate tasks, however. Whether you want to outsource simple tasks like scheduling and data entry or skilled jobs like graphic design, you can hire freelancers via platforms like Upwork.
Maximizing your productivity isn't just about getting more done. When you stay productive and focused while on the clock, you make it possible to enjoy your time off the clock too. When you finish the day knowing you've put in an honest day's work — and when you understand when and how to delegate — you can achieve your entrepreneurial goals with your work-life balance intact.