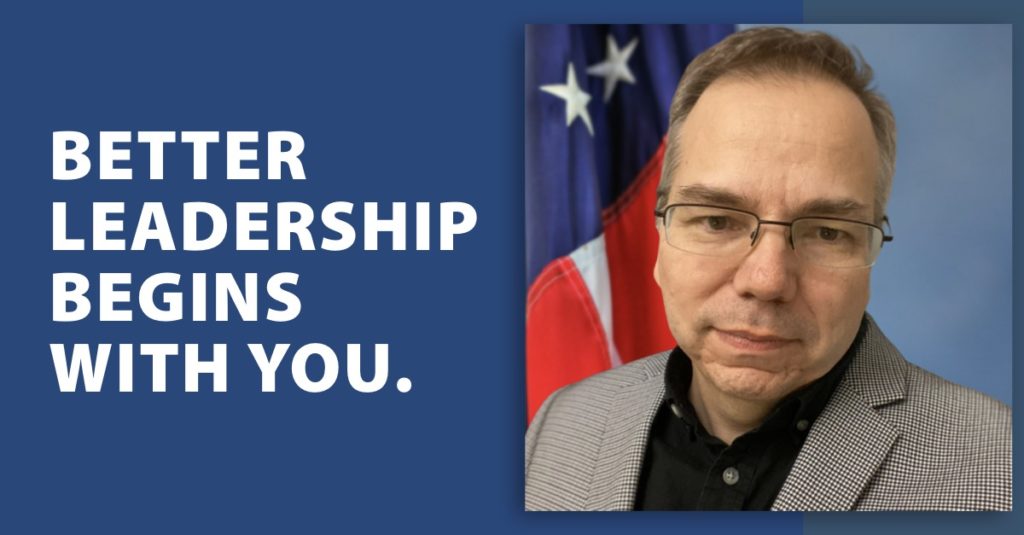 Day in and day out, I like states' rights, and I love America's spirit of individualism. In times of crisis, unity and collectivism are stronger.
Without a coordinated national response to COVID-19, it continues to ravage the citizens of this country, with a debilitating, insidious illness, and in many cases, untimely death.
In the absence of federal, service-minded leadership devoted to protecting the populace with fact-based action, and a modicum of empathy, we, the people, must lead.
The task is inconvenient, but not arduous.
Stay at home as much as you practically can. 
Wear protective face coverings when in public. There are plenty of viable options, stop being a drama queen about it.
Keep a safe distance from people outside of your household. 
Keep your public interactions brief and avoid loitering inside contained places.
Wash your hands regularly. 
Know your numbers: Currently, a positivity rate of 5% is considered manageable. Higher in your area is a red flag. 
These are simple, lifesaving measures to employ for your safety, the safety of those you love, and for those who are unknown to you but vulnerable.
Better leadership could make this better. That leadership has got to come from you.