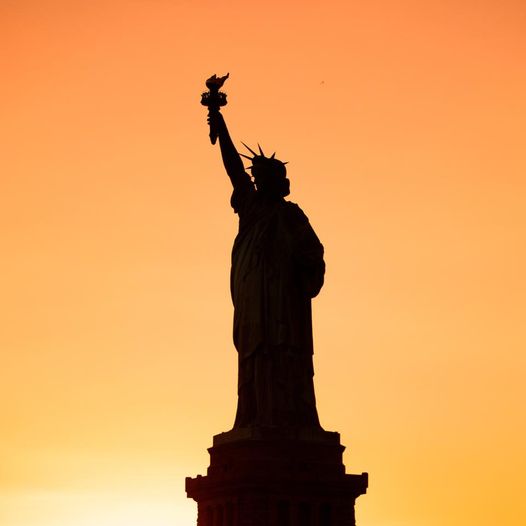 We tragically and violently lost 2,977 people on 9/11, and the world mourned with us. As a nation, we came together, unfurled flags over bridges, treated strangers with kindness (as long as their skin color matched our own), and gave justified praise to first responders who sacrificed everything to help others. Our folksy leader raised our spirits, though we later learned he had received warnings but did not prepare. Our response resulted in more death and destruction, a color-coded system of threat warnings that produced anxiety, and informed how easily or difficult it would be to go to the airport or the shopping malls.
Since the beginning of the pandemic, we have had the equivalent loss of life every three days. Sixty-four 9/11s and counting with 191,000+ dead. Perhaps less violent, but no less tragic.We forgive and forget very easily in this country, which is often a charming trait. However, we also refuse to admit our weaknesses.
We do not value lives equally, despite the sentiment that they all matter. Nineteen years later, we booed unity on an athletic field. We have a new leader who knew but did not prepare for a threat against us, and many remain captivated by his non-traditional approach, ignoring the damage caused to others.
America's strength is its diversity and continuous improvement. The constant infusion of new ideas and approaches from those on the left and right, young and old, those born here or far away, all united in using their talents to forge a more perfect union.
America's weakness grows when it divides itself, longs for yesterday more than tomorrow, becomes myopic in thinking solutions come from one region, one party, or one man.
America is a Rorschach inkblot test. Do you observe chaos, hate, failure, and weakness, or do you see compassion, empathy, ingenuity, and love? What you see is what you bring.
You have a role in this nation, restoring good faith, dismantling racism and oppression, protecting those who do not look or think like you, regardless of whether you agree with their lifestyle or political affiliation. You can help save lives with common sense and save democracy with your vote.