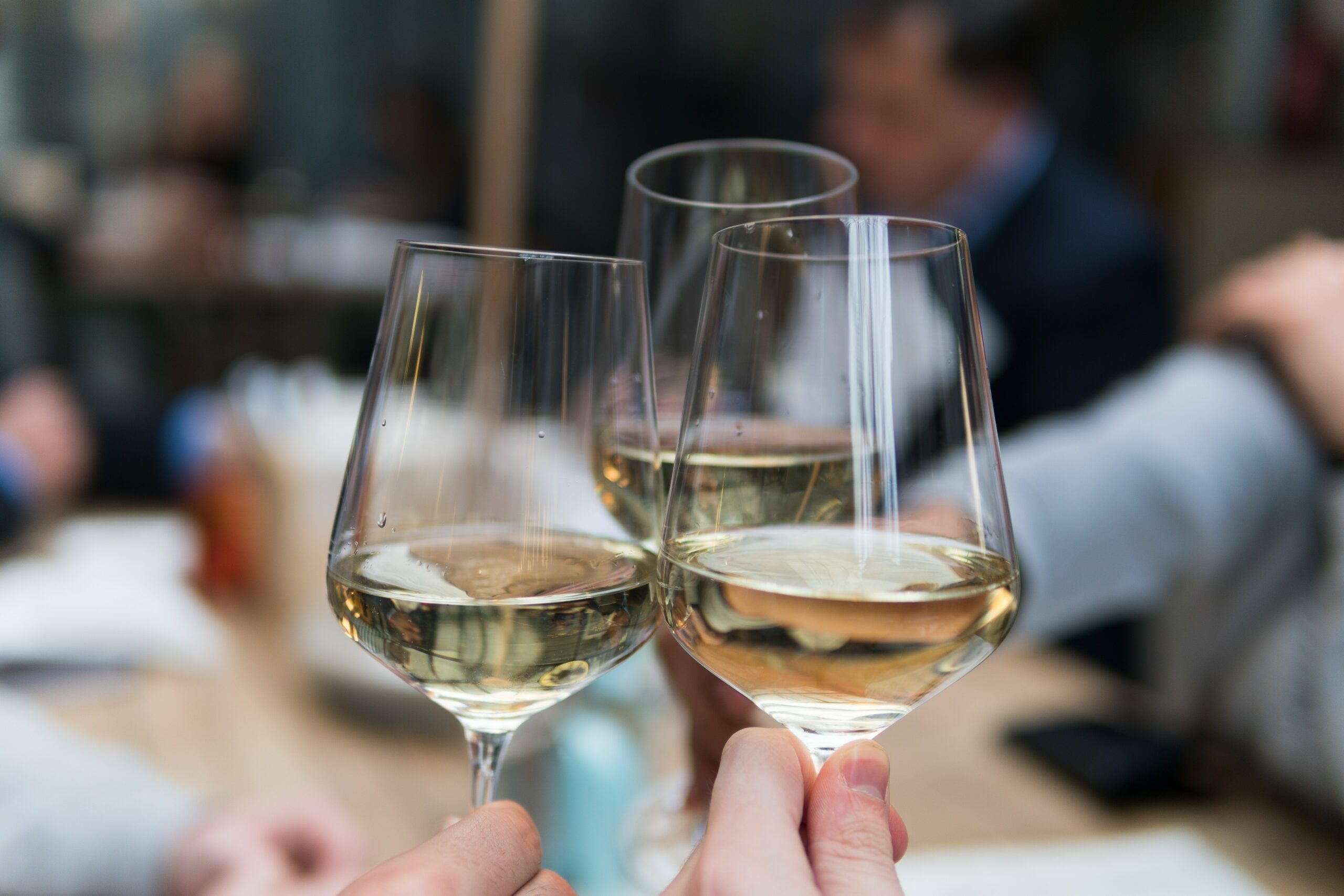 May all your first-world problems be resolved so you can devote the found time toward aiding others in need. 
When you spend time being truly grateful for what you already have, you soon realize riches surround you. Yes, your ambition may crave more, that will never end, and that's good. We are creative creatures.
However, what if, for one moment in the day, or one day in the week, you were less concerned about the flavor of your coffee, the delivery zone of your favorite restaurant, the lack of cup holders in your car, or the madness of your cellphone bill, and more concerned that you have neighbors down the road or across the river who are begging for food, or living out of their cars. Be less alarmed by internet fees and more alarmed by incarceration rates.
Speak with enough people, and you realize everyone is hurting and wrestling with trauma in one form or another. There are millions of silent battles being fought that you can not see because your myopic vision, either through ignorance or intent, refuses to acknowledge the levels of pain others who do not look like you are suffering through.
One remedy is to lead with curiosity, empathy, and kindness. You may never understand; you can, however, do the work of trying.
All that you are experiencing today, for better or worse, is someone else's aspiration. Spend time appreciating who you are, where you are, and what you are capable of doing, not only for yourself; for the betterment of others.