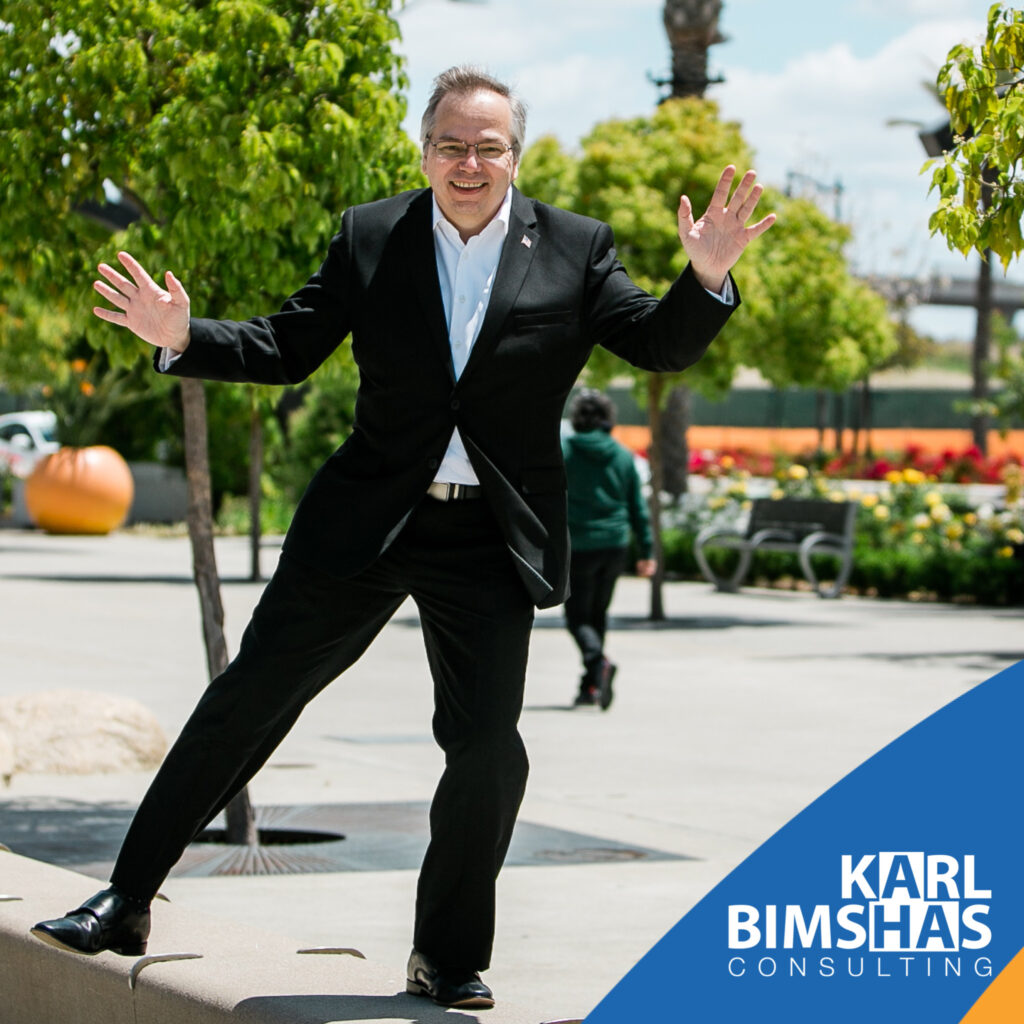 How has your week gone?
Did you accomplish some great things?
How's your month or year?
Are things getting better?
Are you making progress?
Are you proud of yourself for starting or stopping something?
Even if you've failed at something, it's important to find moments to celebrate. It could have been worse!
Here you are, still standing, so you might as well do a happy dance.
Celebrate you or your team, publicly or privately, in some way.
Do not squander the chance to recognize growth and achievement in yourself or others.