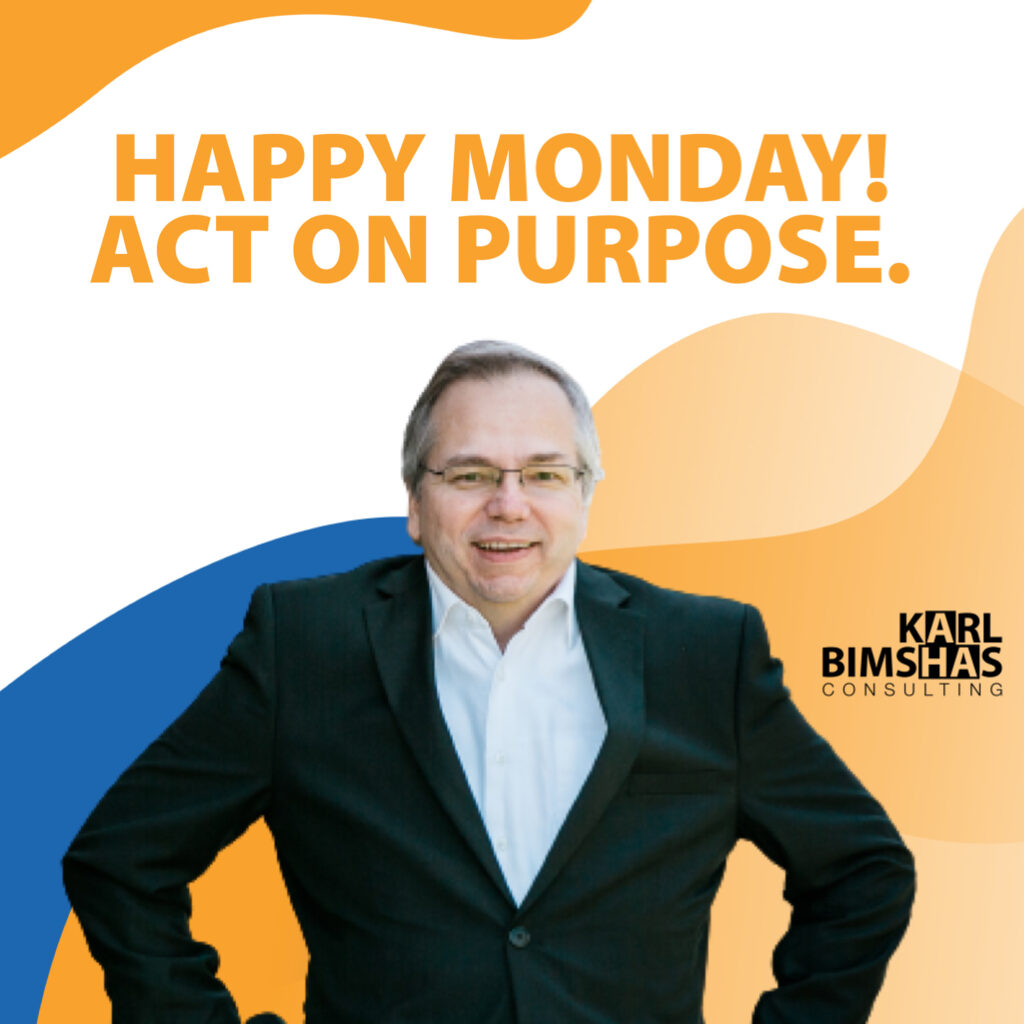 You're not going to gripe about another Monday, are you?
You've outgrown whining by now, right?
It's a brand new day – a chance to be better than you were last week.
Monday's are filled with potential.
You could be kinder to people.
You could be kinder to yourself.
You could begin to stop a bad habit, and replace it with a better one.
You could make decisions, rather than deferring them and kicking cans down the road.
You could fail spectacularly at something and then recover with such grace that no one will even remember by Friday.
You could work at being a better, more effective leader.
You could act on purpose, not by accident or whim.
Pick three things that, if you completed them, you would be closer to achieving your great goal.
Do those three things today.
Win the day.
You've got this!
Listen to Reflections on Leadership