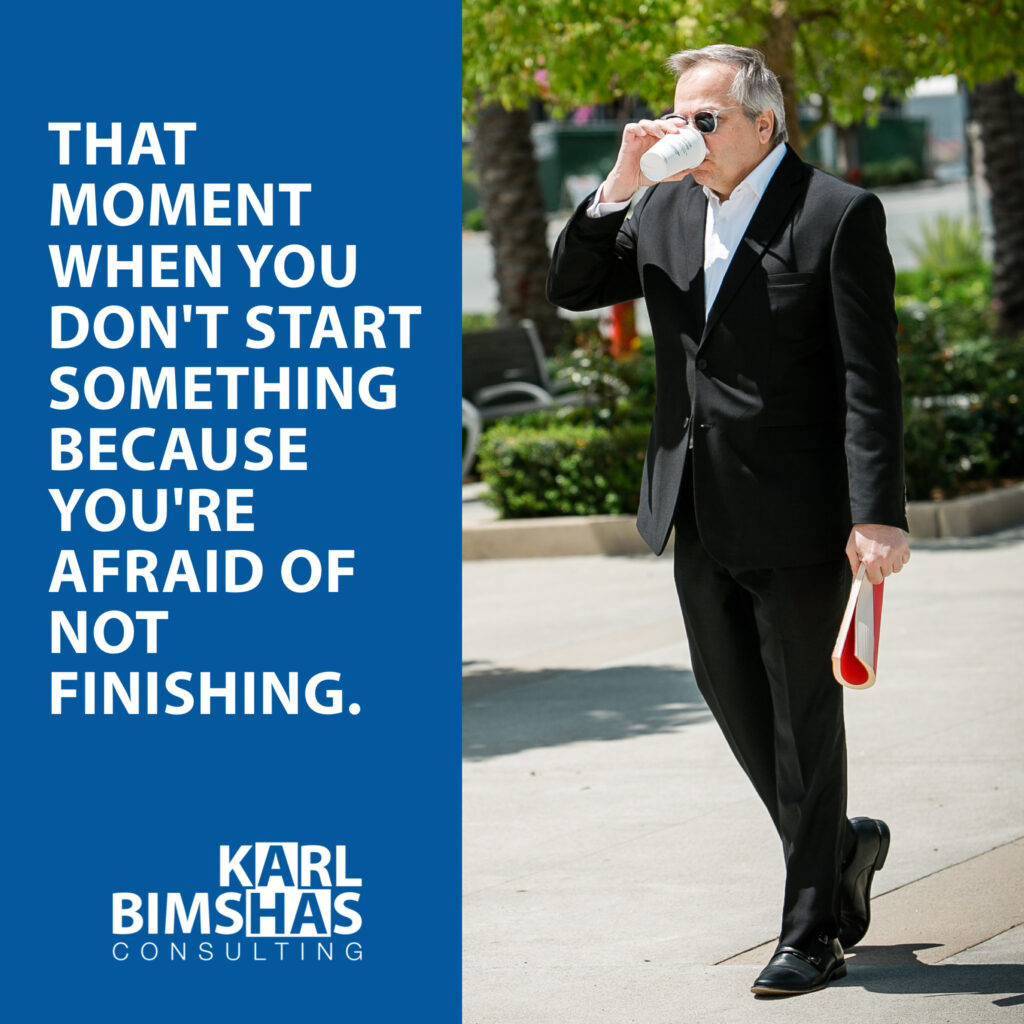 If you are a creative person who generates many ideas, you are also likely to sabotage yourself by overthinking and second-guessing yourself. You procrastinate implementation and don't take the first steps because you're overly concerned that it will be another project you don't finish. Let's try to get over that right now.
Gather up all your neglected ideas, open tasks, and any other forgotten dreams in the form of a list, often referred to as a brain dump. You've probably been dabbling in several things, and that has diluted your focus and energy. It's time to choose which projects to take on.
Going with your gut is okay for some things, but we tend to grossly overestimate (*cough* men) or underestimate (*cough* women) our capabilities. It turns out; we are not as objective as we like to think.
What can you do? Add a little spice.
Here are five criteria to filter the worthiness of your ideas. Use a numeric scale, 0-4, for example, to rate the low and high probability of each element for every project you are considering.
Speed. How quickly could you implement this task or idea?
Profitable. How profitable will this task or idea be to your bottom line or important relationships?
Impact. How much impact will finishing this task or idea have on your greater goals and values?
Client-focused. How closely associated with delivering excellence to your client is this task or idea?
Ease. How easy, relative to everything else on your plate, is this task or idea to accomplish?
The highest score wins! Don't like your result? Cross it off and never think of it again. Move on to the next one. Run each of your big ideas or through this lens, and you will clearly define where best to focus your energy and attention.